Black History Month 2023 – A Chess Tribute
Greetings everyone!

This year's Black History Month will feature a video commemoration recounting the importance of the month-long celebration, some key moments in history, and also thoughts about why championing chess in the Black community is important to the growth of the sport/game. Part of the success of chess will come with outreach initiatives and recognizing the untapped potential of underserved segments.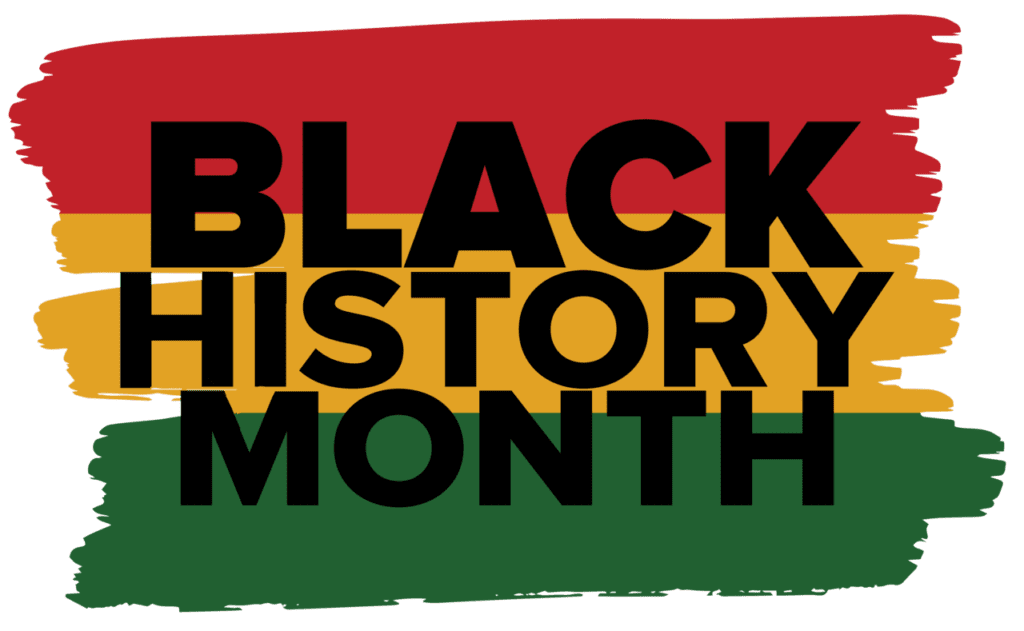 While many bristle at the celebration of Black accomplishments, it may very well be that there is a reticence due to the discomfort in recognizing anything that remotely deals with race and/or ethnicity. Yet we deal with this unconsciously every single day in our perceptions. These issues lay on a foundation of world history that is rife with racial perceptions which sometimes lead to discrimination and exclusion.
Before The Chess Drum was launched, there were literally no chess media outlets exhibiting any diversity and rarely was there any mention of Black chess players. There was also no outreach nor any efforts to make chess more appealing to the broad masses. It was seen as a game for the socially-awkward, intelligent, white male. That archetype still exists but has been long outdated.
Chess has tremendous appeal across many demographics and Black players have been featured in cinema like "Life of a King," "Queen of Katwe," "Fresh," "Searching for Bobby Fischer," and others. There are literally hundreds of these stories waiting to be told. The Chess Drum has carried some of them. However, there is often a dismissive attitude toward human interest subjects. People are more concerned about Elo ratings and titles than how chess may have actually led to a tangible benefit to society.
Civil rights icon Reverend Jesse Jackson once stated, "the best deterrent to racism is excellence." While being excellent will not totally eliminate racism, it does dispel notions of inferiority. Touting the accomplishments of Black people is seen by some as a form of racism. This is despite the fact that championing other demographic groups does not evoke the same reaction.
Championing women, disabled, incarcerated, elderly, young, and different nationalities are seen as progressive. Yet championing a particular ethnicity is seen as objectionable or met with dismissiveness. Until recently chess has been primarily an activity associated with the Euro-American male intelligentsia. No one had a problem that almost all of the coverage lacked any kind of diversity. Today, with the best of intentions, the treatment of Black inclusion in chess is often done clumsily. Only recently have chess media become more diverse featuring players of various nationalities.
As we reflect on the everchanging landscape of chess, we can rest assured that the shift from Russia's dominance of chess starting in 2002 was the best thing that could have happened. Now that shift is full and completely oriented toward the Asian continent… even before Russia joined the region! Cuba, India, China, Iran and the Philippines have shown that supreme talent can sprout anywhere and it is a matter of time before Africa's sons and daughters will take a prominent position on the world chess stage.
Happy Black History Month!

Daaim Shabazz, The Chess Drum