FM Ignacio Pérez (1967-2022) passes away
FM Ignacio Perez (1967-2022)
Photo by Washington State Chess Federation
The Seattle chess community is in mourning after the passing of Ignacio Pérez on January 11th, 2022. The long-time Seattle resident succumbed after a lengthy battle with throat cancer but remained active in the chess community despite his illness. He was a few weeks shy of his 55th birthday.
In May 2019, he reached a throat cancer diagnosis and had surgery that December to remove it. They had to remove his voice box before starting chemotherapy treatments in February 2020, but unfortunately, the cancer was too advanced.
According to Josh Sinanan, Ignacio came to the U.S. "aboard a raft from Cuba in the early '90s, eventually settling in Seattle, Washington. Born February 2nd, 1967, Ignacio was a regular at the famed Havana Chess Club and was training partners with many strong players including GM Julio Becerra and IM Blas Lugo. It is known that there is a very strong Cuban contingent in Miami, but you will find many scattered throughout the country in various cities around the world.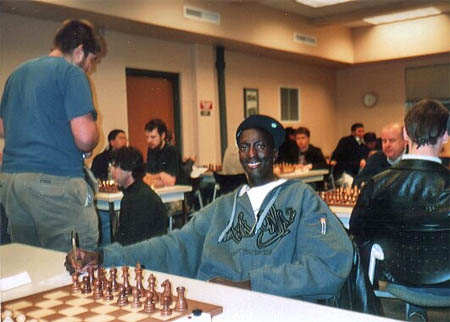 Ignacio Pérez at 2008 Washington State Championship
Photo by Hanniegn Pitre
Many of the Cubans are known as fierce competitors and Ignacio was no exception. His resume of accomplishments was long, but his claim to fame was being a two-time state champion (2007, 2013) over luminaries such as Viktors Pupols. He was also the reigning Washington Senior Champion and represented the state in two Senior Tournament of Champions.
Those who met him talk about his great personality and humor even when he lost his ability to speak. He was referred to by some as "Nacho." The passing of Ignacio Pérez brings a sad time for the city of Seattle, the state of Washington, the nation of Cuba, and the entire African Diaspora. He will be missed. Nosotros te saludamos Nacho! We salute you!
Funeral arrangements and chess memorials are pending.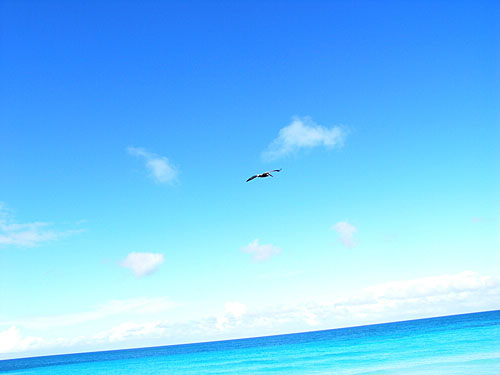 Varadero Beach, Cuba





Photo by Daaim Shabazz