Black History Month 2022-Day 2: Rogelio Ortega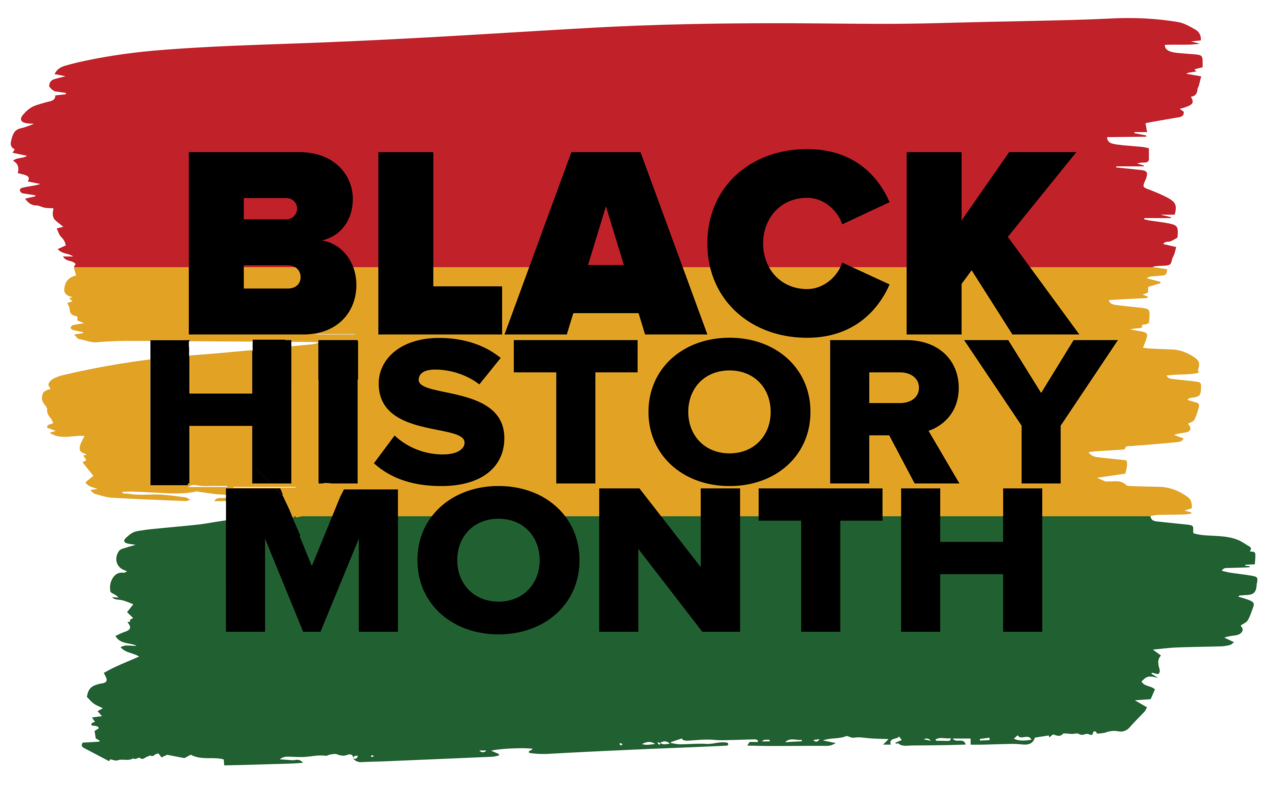 Cuba has long been a country of great courage and pride. It has a proud tradition of chess in the memory of José Raúl Capablanca and has produced a number of strong players. Unbeknownst to many, there has been a strong cadre of Cuban players of African ancestry and we are honoring one today.
Many years ago I was sent an article on Rogelio Ortega by Jim Kulbacki. He asked me if I had known of Ortega and proceeded to mail me a copy of the Polish chess magazine, SZACHY. His unmistakable likeness stood out in this group of distinguished players.
Polanica-Zdroj, 1967. Seated (L-R): Furman, Flohr, Euwe, Uhlmann, Hort. Standing (L-R): Arlamowski, S. Witkowski, Graetz, Horbacki, Orbaan, J. Schmidt, J. Adamski, R. Ortega, Kalarow, Filipowicz, Suttles, Liebert, Sliwa, Kuszewski, Kozlowski, Kostro, Turski. Photo by Zbigniew Franczukowski
Thanks to Kulbacki, I also present a historic photo of Ortega playing at the 1966 Olympiad. Bouaziz (pictured) is not to be confused with Slim Bouaziz, the first African Grandmaster.
Rogelio Ortega (Cuba) vs. Nejib Bouaziz (Tunisia)
1966 Olympiad (Havana, Cuba)
After researching the Cuban's story, I found that he played some of the world's finest and was the 1966 Cuban champion. Who was Ortega? I described him in my initial article,
Rogelio Ortega was born March 28th, 1915 and competed with many of the top players in the world in his day. As a National Champion and Chess Olympian, he is considered somewhat of a hero in Cuban chess circles… a tournament is named for him. One of the earliest accounts of his play was his splendid performance at the 1959 U.S. Open in Omaha, Nebraska. He scored 8½ points in a tournament won by GM Arthur Bisguier with 10. He competed in many Cuban National Championships winning the crown outright in 1966 and placing =2nd in the 1969 contest. (link)
Apart from the above luminaries, Ortega played against Mikhail Tal, Boris Spassky, Vassily Smyslov, Yefim Geller, Lajos Portisch, Samuel Reshevsky, Miguel Najdorf, Nicolas Rossolimo, David Bronstein, and Israel Horowitz.
While in Cuba in 2011, I happened to visit the Club Capablanca in Havana (Infanta and Humboldt Street near 23rd). It came to my great surprise that I visited during the Rogelio Ortega Memorial! Of course, I had known of his status and there I was at a tournament in his honor.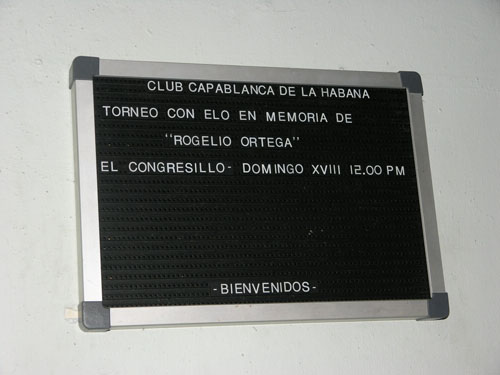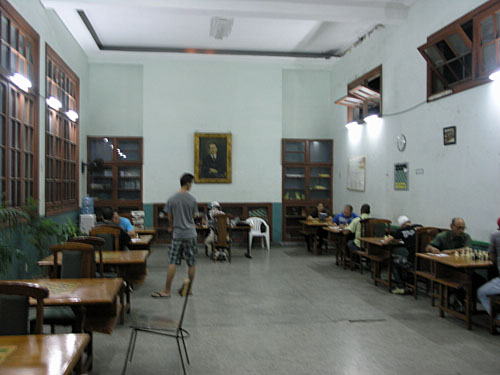 The 2011 Rogelio Ortega Memorial was in progress!
Photos by Daaim Shabazz
Why has this national hero been overlooked? It is unfortunate that Spanish-language chess magazines were not readily available in the U.S. and it is only in the past 25 years that we have had access to some of the Spanish-language materials highlighting chess in Latin America. There are indeed many players of African descent, with many hailing from Cuba. Here is one of my favorite Ortega flourishes from 1952 and another against legendary arbiter, Andrzej Filipowicz.
Rogelio Ortega is certainly a historic figure of Cuba having led the host nation in the 1966 Olympiad held at the Habana Libre Hotel in Havana. He also participated in the 1959 U.S. Open, a tournament that also featured a teenage Walter Harris, the first Black player to earn the National Master title in the U.S. While many may not believe in the significance of these players it is indeed a piece of history that we would like to highlight in this Black History Month!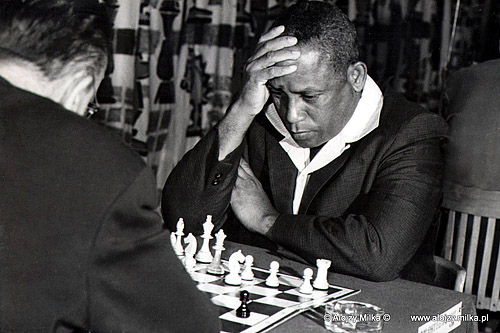 Rogelio Ortega in Polanica-Zdroj, Poland in 1967.
Photo by Alojzy Milka (courtesy of Dariusz Milka)