Black History Month 2022-Day 1: Paragon Chess Club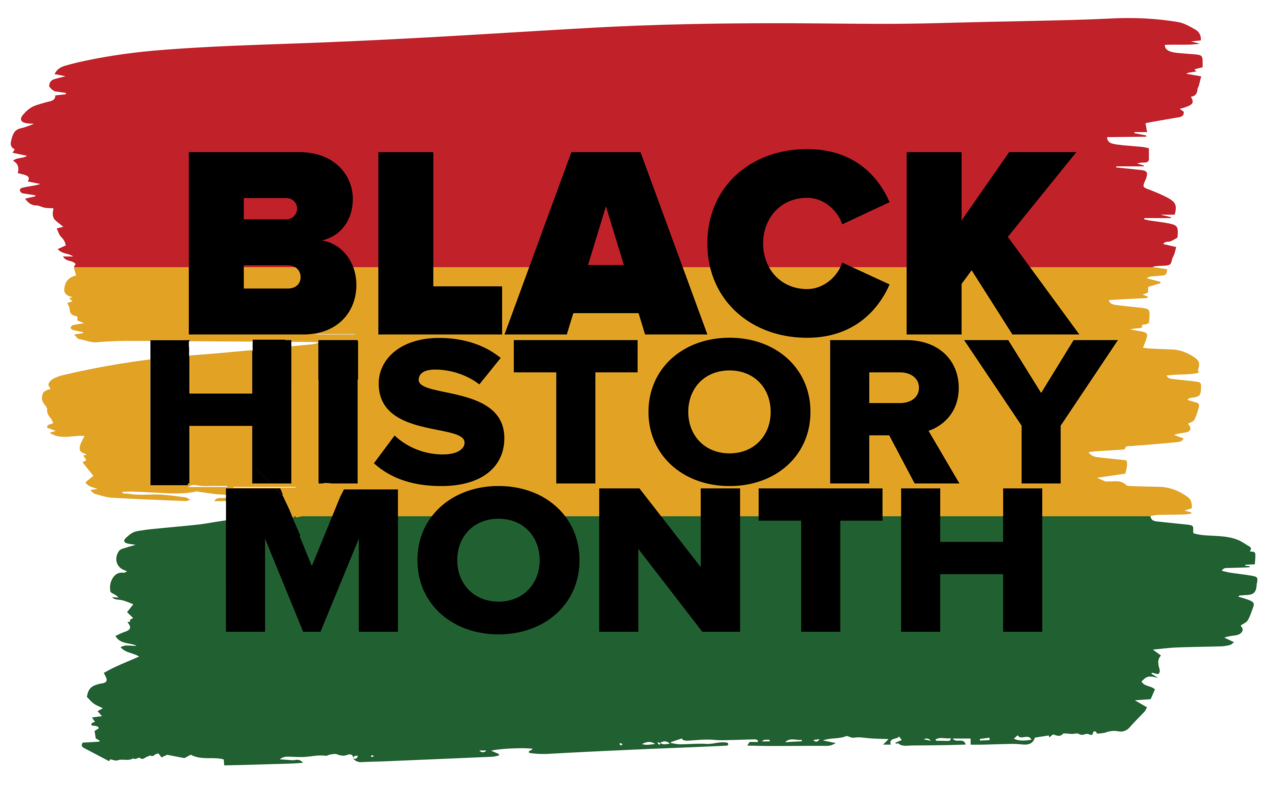 Over the years, I have written a number of articles and produced videos for Black History Month. I remember one where I gave a history of how the commemoration was started in 1926 by Dr. Carter G. Woodson. Is Black History Relevant? While some criticize the idea of highlighting a particular segment of the population, these accounts provide a valuable service is documenting progress over time. Dr. Woodson's visionary idea is still relevant nearly 100 years later. Here is how I explained Dr. Woodson's vision:
Woodson had a difficult time convincing others that there was a need for a commemoration dedicated to championing the "so-called American Negro." He was told that Black history was no different from American history and there should not be any distinction. However, it is well-known that the way history is painted depends on who has the brush. Woodson opined that Black history and the accomplishments of Black men and women were often overlooked, blotted out of history, or trivialized. Negro History Week became "Black History Month" and is recognized nationally.
Dr. Carter G. Woodson
It is similar to how some see the mission of The Chess Drum. However, it is important to paint history with an accurate portrayal of those who have blazed the trail. I have seen Black History portrayals done in a very clumsy way without careful handling. The danger is when one writes history inaccurately it is passed along as fact and others began to use it. When one writes his/her own history there is an emotional attachment of the storyteller and a sense of importance. It is this nuance that makes commemorating our pioneers in a way that is befitting of their sacrifice.
In chess, there is a growing body of literature and we are discovering new details each day. A couple of years ago, I found a nice photo of Black men posing with a chessboard. I have tried to find more details about this club. Nevertheless, the picture is iconic and will receive the honor of the first entry in the month-long commemoration. I will end the month with a reflections piece. Enjoy!
Historic Moment:
Paragon Chess Club (Washington, DC)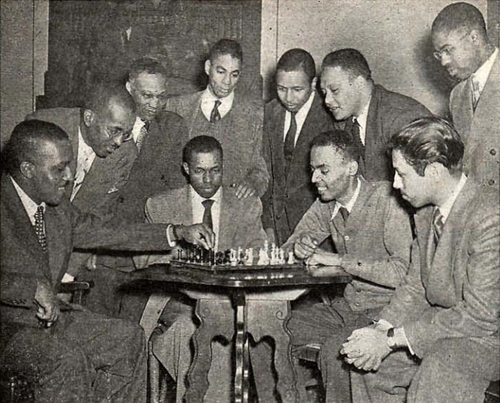 Paragon Chess Club of Washington, DC was featured in the July 1950 issue of Chess Life. These men were distinguished in their appearance and shared a passion for chess. The club participated in chess leagues. Despite the Jim Crow Laws still in place, there were certainly pockets of activity in the Black community.