Chevannes' new ChessBase DVD!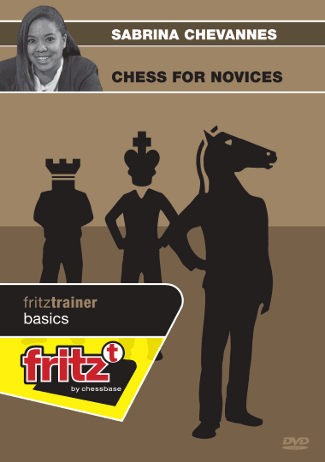 WFM Sabrina Chevannes came into the spotlight as a sensation on the British chess scene as a young girl. As a standout player from Birmingham, she scored many successes including winning the British under-13 championship. She would hold practically every girl's title and has represented England on the women's national team at the Olympiad and the European Team championships. She has ten national titles to her name.
For the past several years, she has run the Chevannes Chess Academy with a purported 300 members. Recently she has produced an instructional DVD titled, "Chess for Novices". It is part of a series of themes on basic principles of tactical and positional play. With a fluid delivery, her lessons are quite informative and easy to follow. Her talents has made her high in demand as a national trainer.
Read review here!