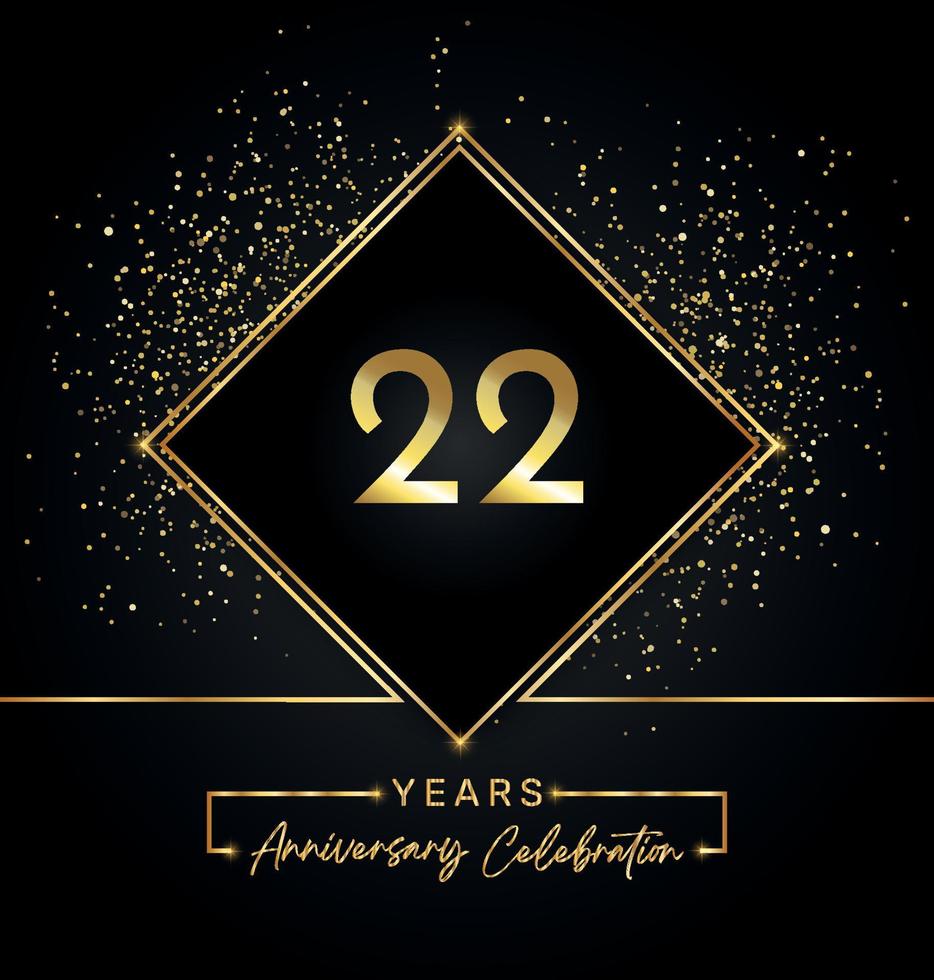 Dear Drum Community!

The Chess Drum is 22 today! On this day, I hit the "enter" key to make the site live and it has been an eye-opening journey for me. I remember the early days when there was an initial excitement when the crude 13-page site was launched. The excitement was not because the site was so grand, but because the idea had been executed. Many had discussed a similar idea, but no one had stepped forward. During graduate school, I wrote a marketing plan for a Pan-African chess magazine and it became "The Chess Drum."
Almost immediately after launching, my chess energy was changed forever. Looking back 22 years, I sometimes wonder if I could've gotten to 2300 FIDE, but the investment of time and resources for this monumental work was much more important than my chess aspirations. It has been my contribution.
Did I miss my calling in chess? No… I found it. 🙂
Photo by David Llada

I have written about this journey many times and have done videos on the history of the site. In the 20th year, I recounted the memorable events for each of the years. Last year, I did a video recounting some important milestones including the coverage of perhaps Magnus Carlsen's last world championship match. This year, I will do something slightly different. I will give a brief history of my chess career evolving from a junior to a journalist to a sometimes policy advocate. It's been an interesting journey.
Covering the historic Wilbert Paige Memorial in Harlem, New York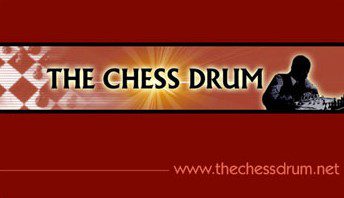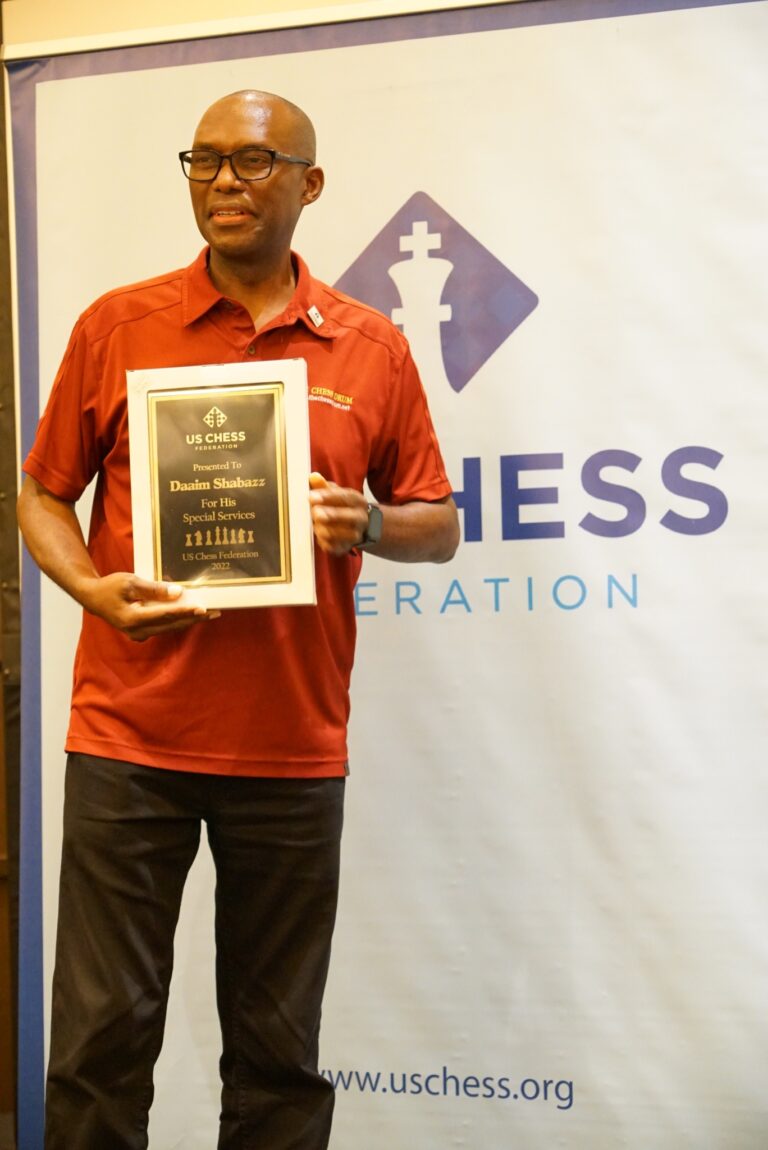 The Chess Drum recognized at the 2022 U.S. Open Delegates Meeting.
Photo by Kevin Pryor

Despite the years, The Chess Drum was recognized for the first time (by any entity) at the 2021 Delegate's Meeting by the U.S. Chess Federation last August. As we move into another year, this platform will gradually change course to be archival in nature with less emphasis on reporting and an increased emphasis on video. This will make way for the literary works that are to come… very soon. I am hopeful that The Chess Drum will continue to be a source of inspiration for others. Thanks for the support and…
…KEEP THE BEAT GOING!!!
Daaim Shabazz, The Chess Drum
webmaster@thechessdrum.net
Follow @thechessdrum
Video by Daaim Shabazz/The Chess Drum