2021 World Chess Championship: Game #10
2021 World Chess Championship
Dubai, UAE (November 24th-December 16th)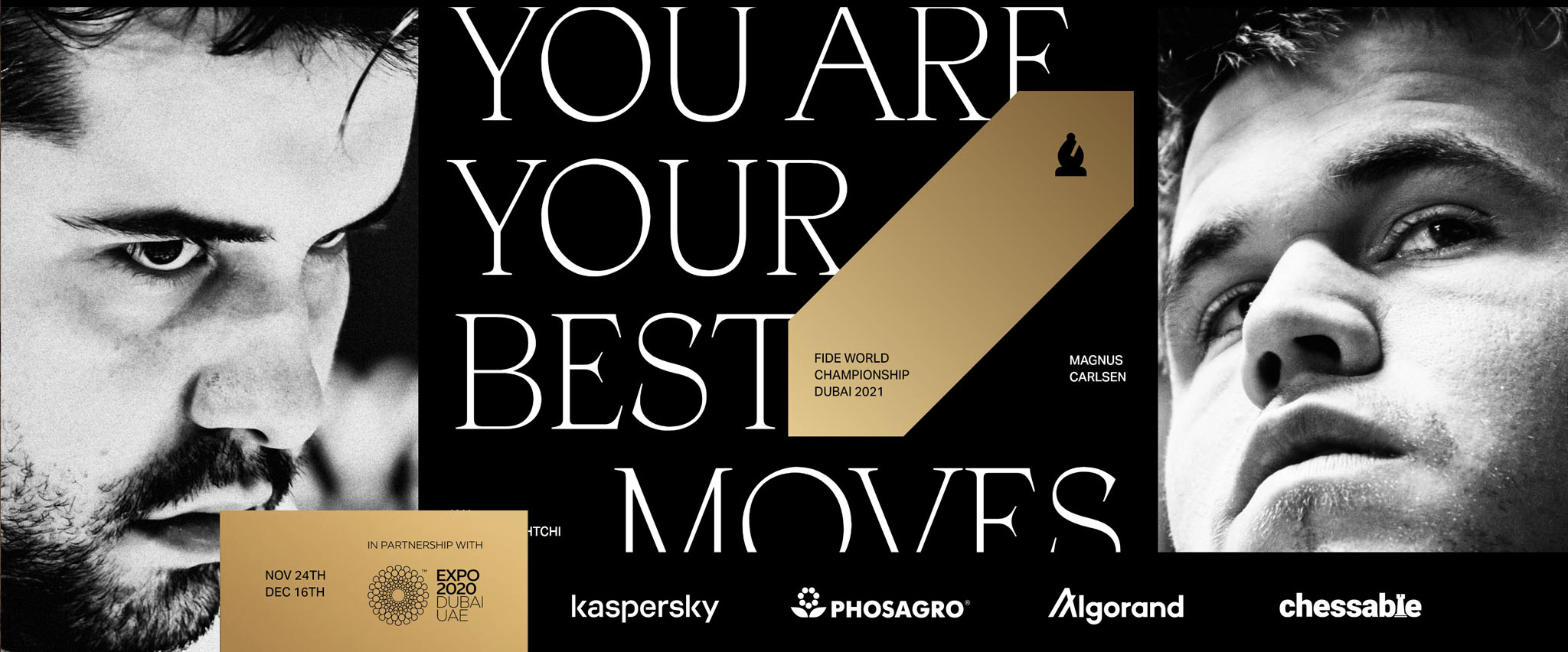 Game 10
Match Score: 6½-3½
Official Site:
https://fideworldchampionship.com/
2021 World Chess Championship: Game 10
Wednesday, 8 December 2021
A quiet draw today after three wins in four games. In the last phase of the match, we hope to see attempts by Ian Nepomniachtchi to get on the scoreboard. There is a lot that can be said about this match and much will be written in the coming months. One of the narratives is that the World Champion Magnus Carlsen has played in a very stable manner. In fact, Fabiano Caruana made mention of this in the chess.com broadcast. The ability to maintain a sense of evenness in play seems to be his secret to success. Europe-Echecs gave an astounding stat.
?? Pour espérer avoir la moindre chance dans un match contre Magnus #Carlsen, il faut être capable de jouer avec un taux de précision supérieur à 95% pendant 14 parties.
Ceci explique sans doute la tournure des événements…
? Analyse sur https://t.co/bhOwuRdUns#CarlsenNepo pic.twitter.com/eNsQVQX9R8

— Europe Echecs (@EuropeEchecs) December 9, 2021
Even if you don't read French you will understand the graphics. It shows a very erratic Nepo after Game 5 and as the infographic suggests, you have to play with supreme precision. With four games left, Nepomniachtchi is back on track playing a rather insipid draw with the Petroff. Some commentators have been critical that he has not trotted out a more challenging opening with only a few games left in the match. This game would be over in 41 moves, one past the minimum limit.
Videos by FIDE
Video by GM Daniel King