Carlsson featured in "Building Minds with Chess"
The New Orleans Film Society presents its lineup for the 2019 New Orleans Film Festival. This arena is to showcase the talent of filmmakers and to bring to light many fascinating stories that would otherwise go untold. Chess is one such activity that has as many stories as there are players.
There is a film that features Pontus Carlsson's visit to New Orleans last October promoting his "Business with Chess & Kids" campaign. Carlsson's vast chess experience and extensive travels given him a platform to promote the benefits of chess. In the documentary featured, he recommends "at least two years of chess." He doesn't emphasize that they should be Grandmaster, but that the benefits from playing two years can translate in a training ground for personal development. The video has appearances of National Master Rene Phillips. Watch the trailer!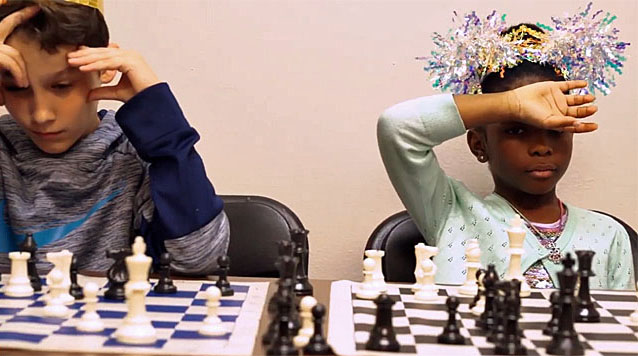 New Orleans Film Festival: https://neworleansfilmsociety.org/