MC#3 Registration now open!!

The time is here! Millionaire Chess has opened registration and mere hours after opening, there were 13 signings. Millionaire Chess VIP Jones Murphy was was the very first registrant followed closely by Robert Beatty. The first Grandmasters to sign up were Ioan Cristian Chirila (Romania) and Niclas Huschenbeth (Germany).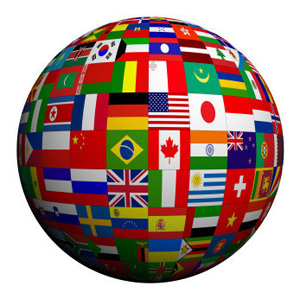 Last year, MC#2 reached 50-50 status with 50 Grandmasters and 50 countries. It remains to be seen if "price elasticity of demand" will come into play. That is, the affect that lowering the entry fee will have on the number of registrants. There is also the change of location which carries the highest concentration of chess players in the country.
Players will have easy access to New Jersey and the numbers should easily eclipse 1000. While the entry fees are lower, so are the prizes. The prize fund is $510,000 based on 1800 entries of which 60% guaranteed. The more players entering the tournament, the highest the percentage guaranteed. So go ahead and register for one of America's marquee tournaments. The tournament will be at Harrah's Resort in Atlantic City, Jersey on the dates of October 6 – 10, 2016. Be there!