Millionaire Chess Discount… THIS weekend!!
The Millionaire Chess organization is offering a one-time discount at $1,099 for entry into to the second event of the franchise. On March 1st, the entry fee went up to $1,250, but for the weekend of May 29th-31st, entrants will be able to enter for nearly the original price. A temporary discount was also done last year.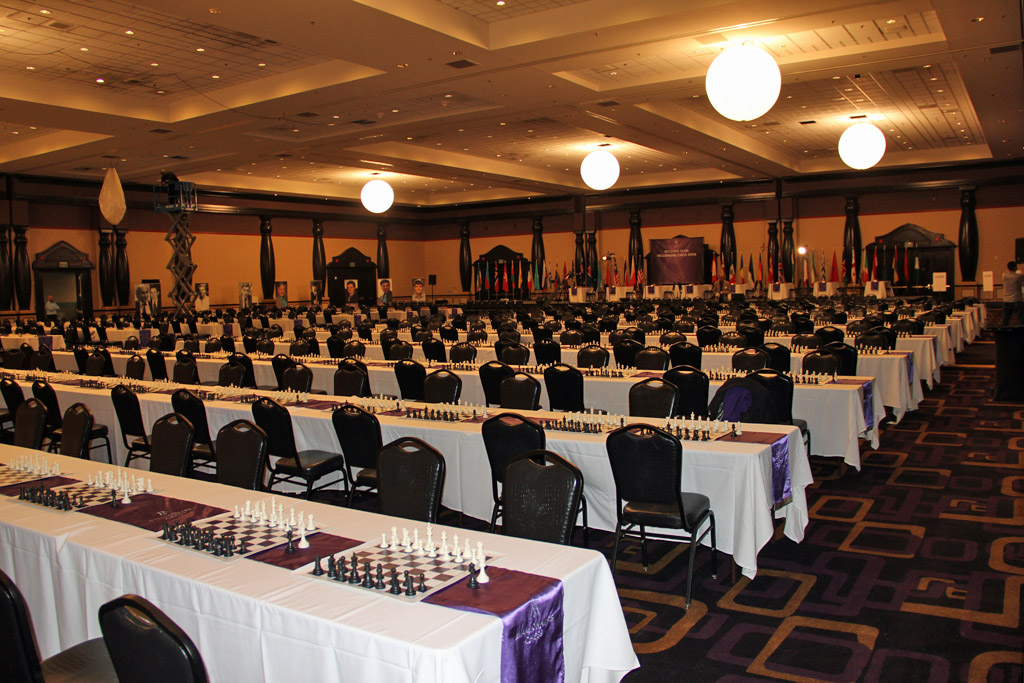 With so many people reaching out to us about missing the $1,000 deadline, MC has decided to offer a discount on the current registration fee of $1,250. For the weekend of May 29-31, the entry fee will be dropped to the reduced price of $1,099. This will be a one-time offer that will not be repeated, so tell your chess playing friends about this awesome opportunity. Spread the word!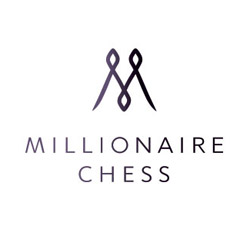 The MC movement has been picking up steam in its global appeal with the first of three tournaments in Africa. The Millionaire Satellite tournament took place in Nairobi, Kenya and was won by Ugandan FM Harold Wanyama. Amy Lee was in on hand to present his with the winner's trophy and all-expense trip paid to the tournament taking place October 8th-12th.
In other developments, Maurice Ashley is set to launch a radio show featuring taped segments of current events in chess and interviews of chess personalities. It will be an avenue for updating the public on news relating to the Millionaire Chess tournament and perhaps announcements of new additions. There is also a new forum for
REGISTER NOW!!
* * *
CONTACT: MILLIONAIRE CHESS
email address: contact@millionairechess.com
official website: https://millionairechess.com/
Twitter: https://twitter.com/HighStakesChess
Facebook: https://www.facebook.com/millionairechess
YouTube: https://www.youtube.com/MillionaireChess
Drum Coverage: https://www.thechessdrum.net/