Black History Month 2022-Day 12: The Chess Drum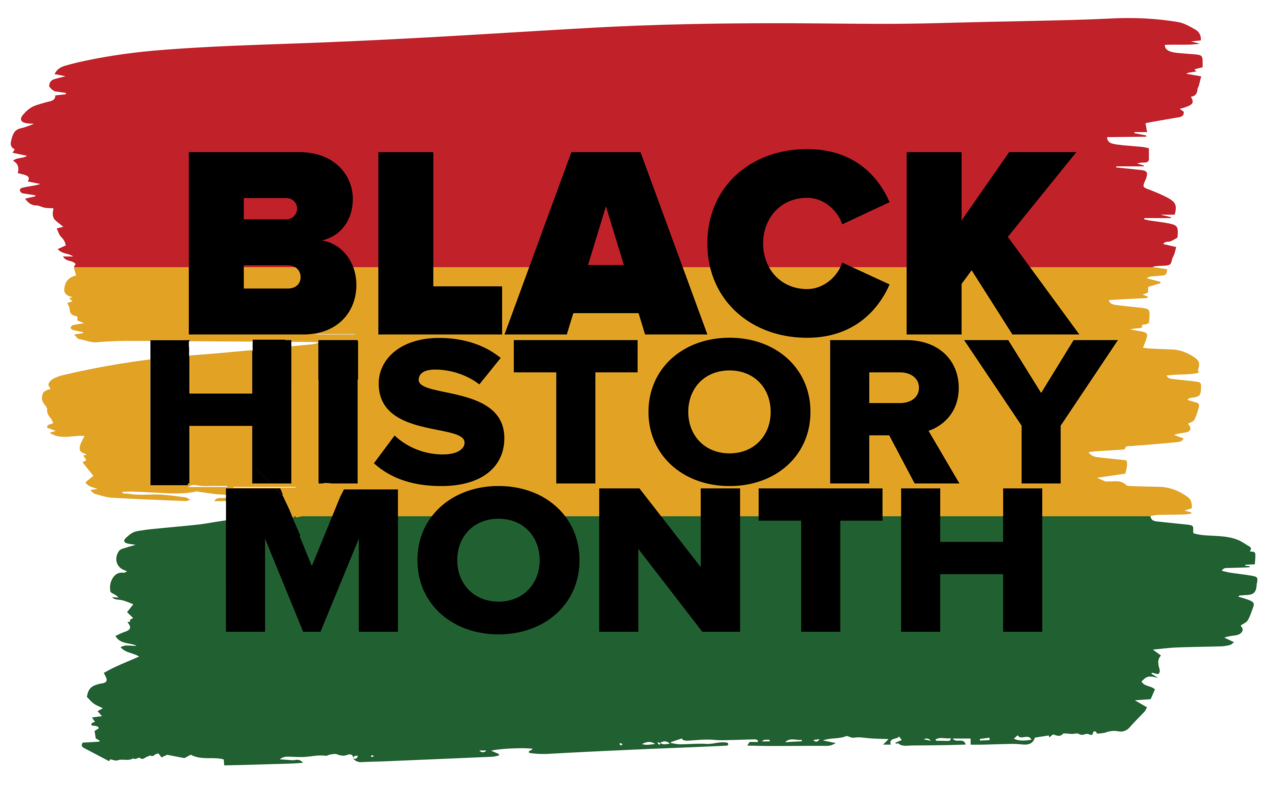 This day marks 21 years for The Chess Drum and a continued effort to show the universality of chess. More specifically it is a platform to show the contributions of players of African descent. Why is there a need for this?
Decades ago, chess media was very myopic in terms of coverage. The focus in print media generally meant the top 20 players and top 10 countries, mostly European and North American. Perhaps the idea is since these regions have the most elite players, thus that is what the emphasis should be. However, there is so much more to chess than the professional circuit. There are many beautiful stories waiting to be told.
When I wrote a marketing plan for a Black chess network with an idea of a quarterly magazine, I did not foresee the Internet. This is despite my background in technology. When The Chess Drum launched on February 12, 2001, it was part of an era of websites serving special interests.
For the African Diaspora, The Chess Drum served as an immediate boost and provided an outlet for chess news for Black players wherever they were in the world. For the site's content, I also covered professional events which in turn, exposed the African Diaspora to top-level chess. Despite this mission, a couple of detractors have even accused the site of being racist. Imagine that.
---
The Chess Drum's Pan-African message is more about the broad appeal of chess and its universality than anything else.
---
As the Internet continued to develop, there were more options to consume chess information, and the reliance on print media lessened. The Internet now provides more room for the inclusion of various segments… nationality, ethnicity, gender, age, disabilities, and even those incarcerated. I have written about all of these subjects and have traveled the world looking for more ways to show the universal nature of chess.
Here I am playing street chess in Havana, Cuba with a local. I split two games with this gentleman but never spoke a word of Spanish to him. I have encountered chess in many countries and found that it is a common language.
Years ago, I visited a White supremacist website called Stormfront.org on which they were discussing the intelligence of Blacks. They joked that there could not be such thing as a Black Grandmaster until one member did a search and found an article on The Chess Drum about Maurice Ashley. The conversation immediately ended.
Granted, there are many more success stories than Ashley's, but the fact that this information is available means that chess gets another voice. The Chess Drum is privileged to be one of them!
Video by Daaim Shabazz/The Chess Drum