Bahamas set to host Subzonal!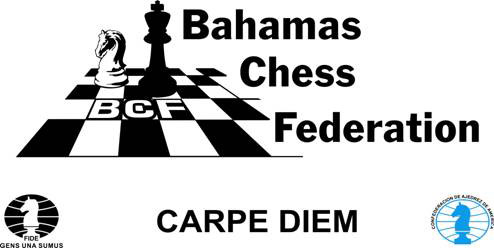 The Bahamas Kean Smith is leading the host effort for the Caribbean Chess Subzonal 2.3 in the capitol city of Nassau. The event will take place from Friday, June 25th to July 1st. Some 16 federations will take part in the nine-round FIDE event. This will mark the first time the subzonal has been hosted in the English-speaking Caribbean.
Kean A. Smith – Chairman (242) 323-5258
e-mail: kean_nassau@yahoo.co.uk

Full details here!