Gilles Suez-Panama sent this message about the 27th Martinican Championship to be held on April 26th until May 1st. There will be several categories.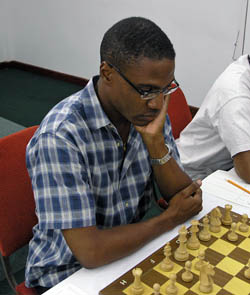 Gilles Suez-Panama of Martinique.
One Response to "2011 Martinique Championship"
on 20 Apr 2012 at 12:48 am

1

kiaty

Hello Gilles, How are you? I am happy that chess is so
popular around the world. I hear that you are a good player.
I love meeting new friends that play chess. I would love to play
some chess games online with you sometimes.
Love, Kiaty
Leave a Reply!