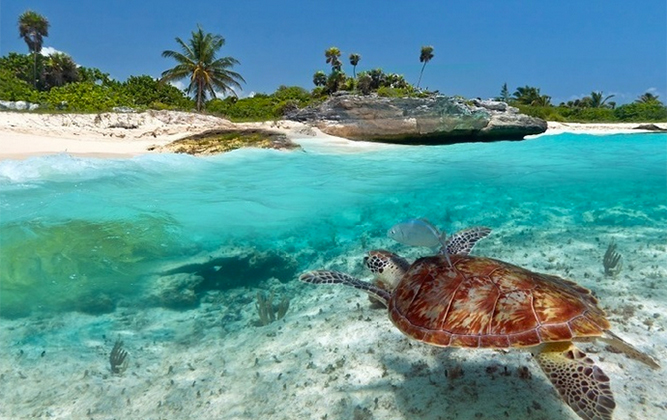 Zanzibar is a beautiful, historic semi-autonomous section of Tanzania famous for its spices. It has a combination of Africa, Indian and Arab influences. One of the traditions that came to the islands many centuries ago was chess, but it has failed to gain a foothold in the region. However, the region has recently held the 2017 Zanzibar Open over the January 14th-15th. Hemed Mlawa emerged as the winner of the 5th Zanzibar Open Chess Championship with Taher Hassugji taking the junior section.
2017 Zanzibar Open winners (L-R): Taher Hassuji, Godlove Kimarao, Hemed Mlawa and CM Nurdin Hassuji. Photo courtesy of Nurdin Hassuji.
According to a report on chessmasala.com,
Chess Zanzibar Interim Chairperson promised the Zanzibar Open would be an annual event and said his body was contemplating to hold another tournament in June and hoping to attract players from Kenya, Uganda, Rwanda and Zambia.
Full report here at chessmasala.com!