World Cup 2010: Chess on the Pitch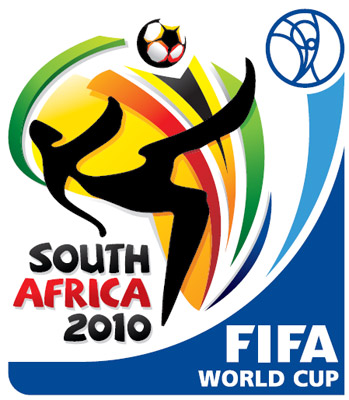 The World Cup is approaching. It will be the most highly-anticipated chess tournament in the world. No… I'm not confused. The 32 teams going to South Africa will be pitted against each other in four groups to determine the best of the best nations in football. However, one may see the similarities between chess and football. There are two determined opponents, an ebb-and-flow with beautiful tactical skirmishes and combinations.
The game called "soccer" in North America and "futbol" in Latin America is a game with 11 of the world's highly-conditioned athletes per side moving about the field or "pitch" and engaging in offensive and defensive schemes. These setups are similar to openings and defenses we see in chess with some offering more attacking chances (4-4-2) and others allowing for better defense (3-4-3). (See soccer formations)
The teams assembled represent the best players in the world and the best each nation has to offer. No other sport can claim such a collection of stars spanning the globe. there is the dazzling speed of Argentina's Lionel Messi, the creativity of Brazil's Fabiano and the determination of Cote d'Ivoire's Didier Drogba. These are three of the many marquee stars that will be showcased in the month-long tournament. The tournament will feature 32 teams with the following breakdown. Europe (13 teams), The Americas (8 teams), Africa (6 teams), Asia/Pacific (5 teams).
Unfortunately some of the key names will be missing in this tournament for a variety of reasons. High-octane stars such as Michael Ballack (Germany), Ronaldinho (Brazil), Ronaldo (Brazil), and Klaas Huntelaar (Netherlands) will be watching from home. Instead, fans will have Thierry Henry (France), Kaká (Brazil), Gervinho (Cote d'Ivoire), Luis Suarez (Uruguay) and the USA's Landon Donovan to watch. It should be a strong showing!
The first matches will begin on June 11th and the final match for the World Cup will be in July 11th.