Court to hear Wamala Appeal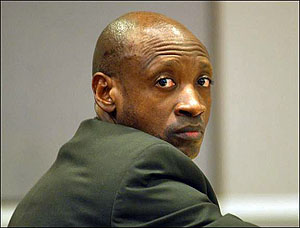 Severine Wamala was convicted of several counts of rape in a highly-charged case last year that rocked Lowell, Massachusetts. The case pitted students at Lowell High School against Severine Wamala, a former mathematics teacher and respected chess organizer. Wamala had three children who were standout chess players… the two oldest were ranked near the top of their age categories before they stopped playing competitive chess a year ago. Wamala had his youngest child with his estranged wife, Pamela.
In a case of twists and turns, one accusation was made by his own daughter while the two others recanted their statements. All three females are related. In an emotional case, the accuser level the rape and incest claims against Wamala who has denied the charges. Wamala has been in custody of the authority since September of 2007 and filed an appeal through his attorney Christopher Johnson. Their arguments will be hear this week.