2022 Chess Olympiad (Chennai, India)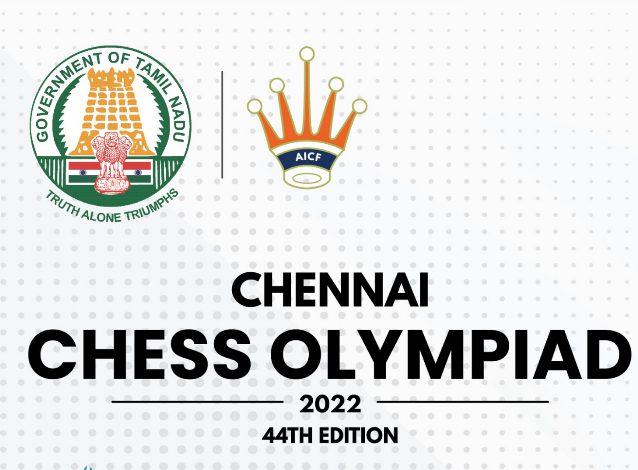 The 2022 Chess Olympiad is here! There is excitement brewing in Chennai as the organizing committee and the Tamil Nadu province is doing everything to make this 44th Olympiad the best ever! Social media is buzzing and there is a festive atmosphere that includes various videos of the chess-themed Napier Bridge, celebratory dances and all of the delegations arriving for the two-week event.
Spanish Grandmaster Francisco Vallejo Pons had this to say about the venue:
That looks like the best Olympiad playing hall ever ! #ChessOlympiad2022 pic.twitter.com/XYXuuqucNv

— GMVallejo (@Chessidharta) July 26, 2022
Chennai keeps setting records with one of the latest being the largest open tournament to have been completely outfitted with DGT boards. They broke the most important record of all… 187 nations represented with host India fielding six teams! This event was put together by the All-India Chess Federation after a bid just four months ago. Russia lost the privilege to host the event after their incursion into Ukraine. India has done an incredible job and it appears that the 2022 Chess Olympiad will be a memorable event.

The Chess Drum will be providing daily coverage of the event and perhaps may be able to get some virtual interviews from Chennai. Please "like" The Chess Drum on Facebook and "follow" on Twitter to get the latest updates.
Enjoy the festivities. GENS UNA SUMUS!
~ Dr. Daaim Shabazz, The Chess Drum
Follow @thechessdrum


44th Chess Olympiad – Animation Video#ChessChennai2022 @chennaichess22 pic.twitter.com/sTPQqWGFer

— CMOTamilNadu (@CMOTamilnadu) July 26, 2022