Magnus Carlsen will NOT defend title!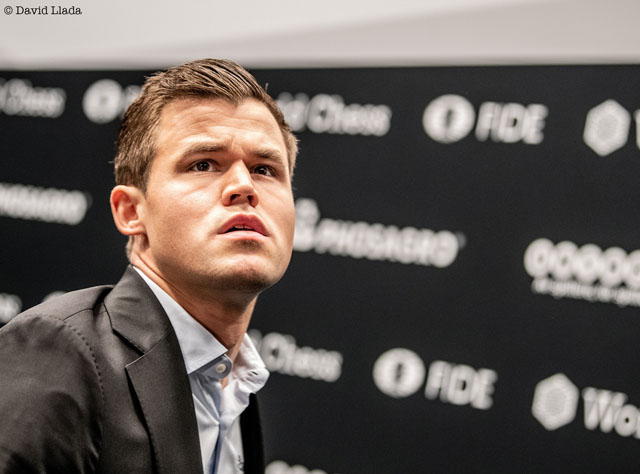 Magnus Carlsen
Just over three hours ago, an announcement was made that Magnus Carlsen will not defend his title against Ian Nepomniachtchi, who recently won the right to challenge him. Twitter exploded after the news came out on chess24 about his decision. After successfully defending his title for the 4th time, he made statements about not defending the title unless someone from the new generation was the challenger. He mentioned Alireza Firouzja. The other issue was the format.
Over the years, Carlsen has lobbied for a change in the world championship format. He even bolted the cycle in 2010 before becoming champion. In recent years, he has advocated for a knockout or a match with a large number of rapid games. Neither of these came to fruition. During a Norwegian podcast interview, he made comments that had a sense of foreboding.
"I am not motivated to play another match. I simply feel that I don't have a lot to gain, I don't particularly like it, and although I'm sure a match would be interesting for historical reasons and all of that, I don't have any inclination to play and I will simply not play the match."

~Carlsen during a 2021 podcast
During the 2022 Candidates Tournament in Madrid, Carlsen visited and afterward had a 40-minute meeting with FIDE President Arkady Dvorkovich and FIDE General Director Emil Sutovsky. It was unclear what would result from the meeting but Carlsen stated,
"As many know, I was in Madrid for the conclusion of the Candidates Tournament. After the conclusion I did agree to meet with Dvorkovich and Sutovsky from FIDE to talk a little bit. I did not have any demands or suggestions for that meeting. They did have a couple of suggestions, but the gist of it was that I was there to tell them that I would not defend my title in the next World Championship match, and we had a small discussion. They had some suggestions, some of them I liked, some of them I did not."

~Carlsen on his communicating his decision during podcast
Chess Decision Begins at 51:03

Video by Unibet Norway
FIDE Responds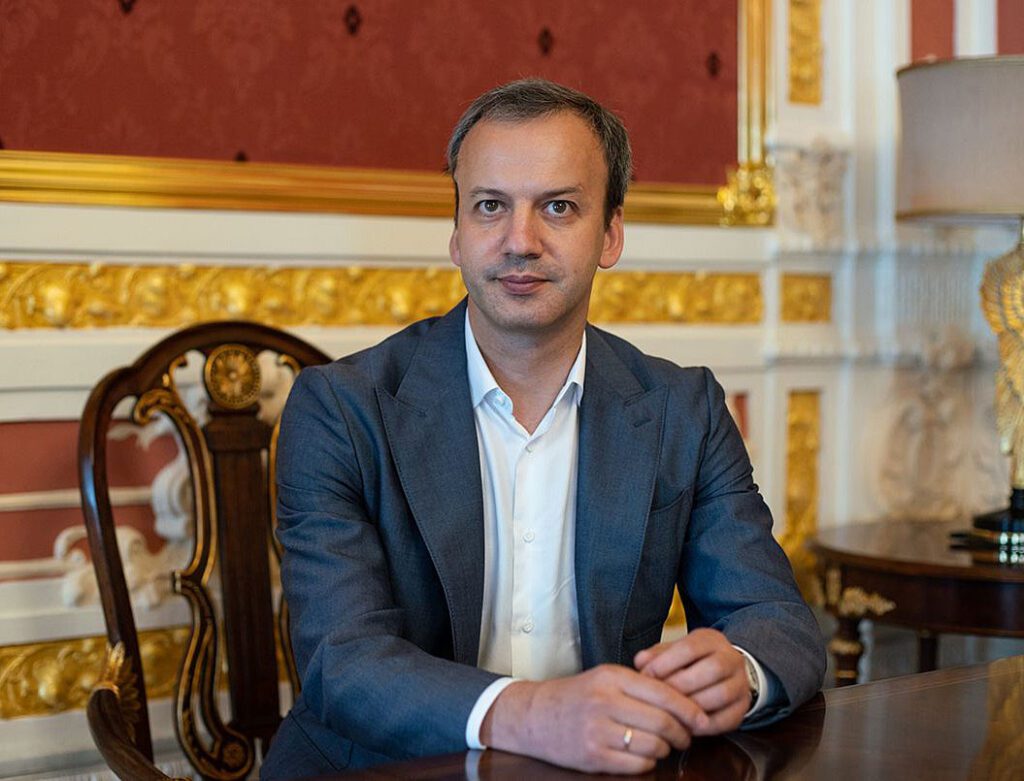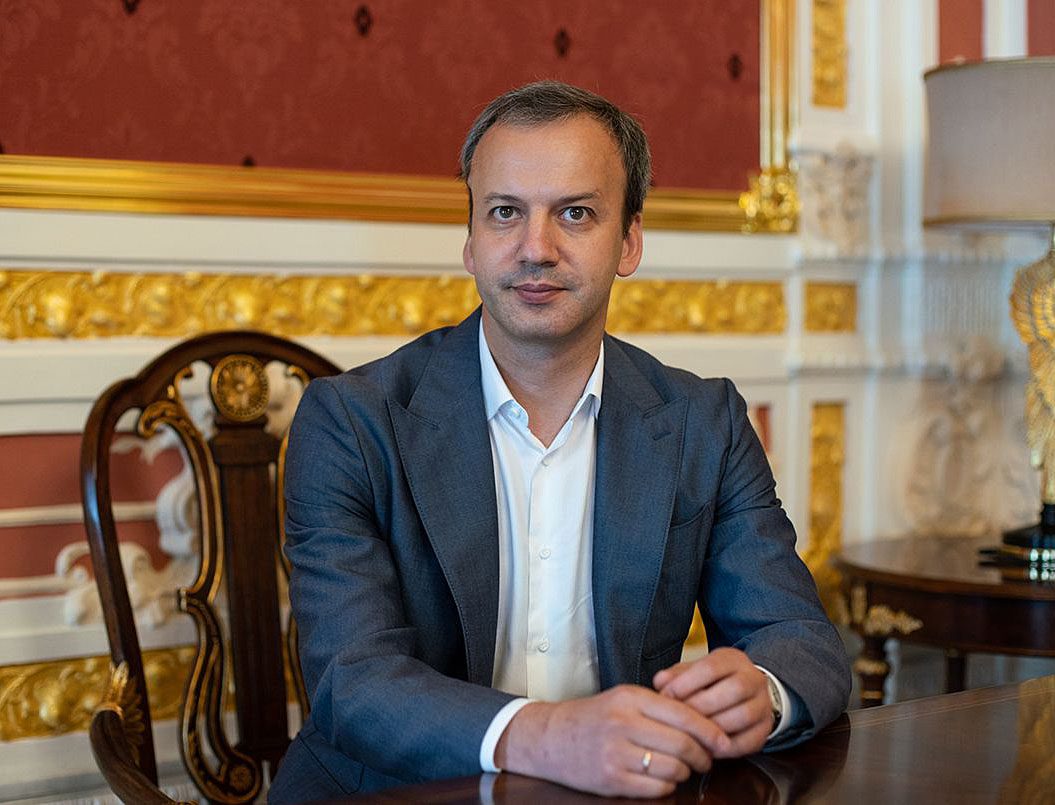 FIDE President Arkady Dvorkovich's statement
Magnus Carlsen deserves nothing but respect from FIDE, and from the whole chess community, in whatever decision he makes regarding his career. Only a handful of people in history can understand and assess the tremendous toll that it takes playing five matches for the title.
Many other great champions, in other sports, have experienced something similar: with the passing of the years, it is more difficult to find the motivation to train and compete at the highest level, while the reward for the victory never feels as intense as the first day.
We had hoped that after some deserved rest, Magnus would look at this differently. Sports legends like him always strive for goals and records. He is still young and could possibly have added more classical titles to his already outstanding career, as he will surely try in the Rapid and Blitz modalities, which he favours.
Since he first expressed his doubts publicly, FIDE has been open to dialogue and to consider specific proposals to change the format of the World Championship. Some of these ideas were discussed in May with Carlsen and other top players, and in Madrid, we had a meeting where all the concerns were discussed openly and in detail. Alas, it did not change his mind.
His decision not to defend his title is undoubtedly a disappointment for the fans, and bad news for the spectacle. It leaves a big void. But chess is now stronger than ever —in part, thanks to Magnus— and the World Championship Match, one of the longest and most respected traditions in the world of sports, will go on.
FIDE President Arkady Dvorkovich
Laussane,
2022-07-20
Arkady Dvorkovich makes ceremonial move during last championship match.
Photo by Eric Rosen/FIDE.
Good or Bad?
Some rejoiced at the news including Ding Liren who will now serve as the other competitor for the world title. Ding won a last-round game against Hikaru Nakamura to take the coveted second place.
Ding Liren, who is still in Spain because he got Covid right after the #FIDECandidates: "I am very excited about playing a world championship match, to fight for the crown, next year. (…) Now I have to improve my English!"https://t.co/OuLWlmdcqz pic.twitter.com/aF2EdSAPxo

— ChesscomLive (@ChesscomLive) July 20, 2022
One may ask an honest question. Is this good for chess? Some believe it opens up possibilities for new talent while others feel it deprives players of a chance to wrest away the throne from the best player. When has it ever been good for chess when a sitting champion leaves the cycle? In the case of Bobby Fischer, it certainly was disruptive, but after three years, chess went on with Anatoly Karpov starting a new era.
This was followed by five brutal matches with Garry Kasparov, who then stood at the top of chess for 20 years. Kasparov, who left FIDE to form his own organization with Nigel Short in 1993, threw the world of chess in disarray for more than a decade. Vladimir Kramnik had beaten Kasparov and held the unofficial title until 2006 when he defeated Veselin Topalov in the famous "Toiletgate" scandal. The damage was done as the six devalued FIDE championships were folded into history. Kasparov later expressed some regret in how the situation evolved.

However, there are those who believe Carlsen stepping aside is a good thing. The notion is that "Carlsen will still play competitively," but that may be part of the issue that keeps the world crown from being legitimized. As long as Carlsen is active, the new champion will face, "but you didn't beat Carlsen." There is a large collection of players who wanted to beat the best player in the world. They will have to beat him in tournament conditions. A few young players like R. Praggnanandhaa have done that lately, but it's not the same as winning a match.
"Just so there's no ambiguity here, I'm not retiring from chess, I'm still going to be an active player."

~Magnus Carlsen after announcing "The Decision"
Chess Moving Forward
For now, chess will have a structure where the best player is not competing for the world title. Both Ding Liren and Ian Nepomniachtchi are the world's #2 and #3, so the title does have legitimacy. At this point, there is no idea of whether Carlsen will rejoin the cycle if there are format changes. There is a precedent. Hou Yifan also refused to defend her title because she didn't like the championship format.
The question now is whether chess can successfully market the "new" match between Nepomniachtchi and Ding. Neither provides the telegenic appeal of Carlsen, and with the political situation, having a Russian competitor may complicate matters. FIDE has some tough decisions in the short run. In the long run, of course, chess will survive as it did after Fischer and Kasparov bolted the FIDE cycle, but this announcement will require a strategic plan for the next ten years of championship chess.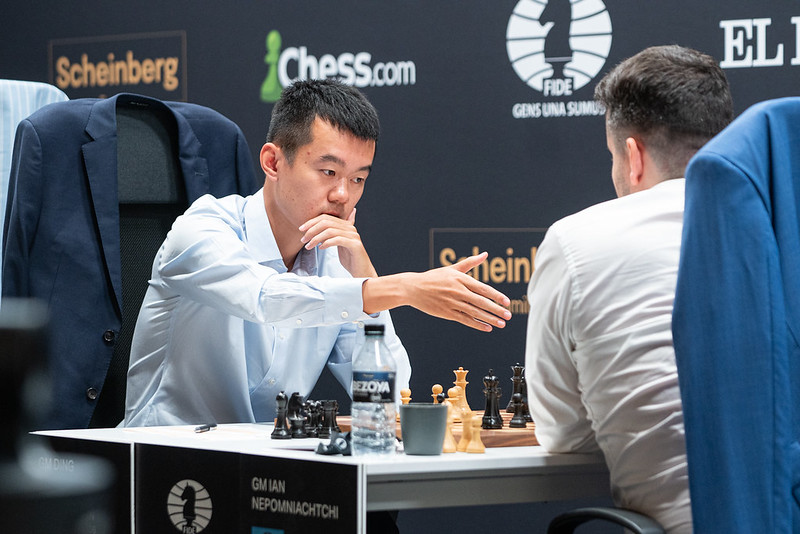 The challenge of marketing a rematch (after a lopsided result) is one thing, but to market the game without the marquee star creates another. Given the tenuous political situation in Ukraine, Dvorkovich will have to use incredible finesse to move forward, but it will also bring up another sticking point in the upcoming FIDE election. He can expect to face criticism for not resolving the cycle issue earlier. The question has certainly been raised and was raised again after the last match.
Nepomniachtchi and Carlsen on Championship Format
Video by FIDE
Will this set a precedent for other champions who decide to leave if they don't like a format? Perhaps. It certainly denudes the value and stability of the world championship. It also breaks a long history of veneration in which Magnus Carlsen played a major part. Regardless of how we feel about the decision, chess is officially in a period of transition. Nevertheless, the chess world should focus on a successful transition. We should celebrate this "International Chess Day" as the end of one era and the beginning of the best era yet!