Tani Adewumi vaults over 2000!
Tani Adewumi on the rise!
Photo by Angel Lopez
Just after the recent announcement of the upcoming book, Tanitoluwa Adewumi continued his rapid rise. Last weekend at an Action tournament at the Marshall Chess Club, Tani scored 3/4 including wins over three masters including IM Jay Bonin. He would lose to eventual winner GM Michael Rohde, but this performance would net him 96 rating points and he would soar over 2000. When seeking rating goals, it is a common practice to crawl over the rating barrier to meet the qualification. In Tani's case, to get to 2059 means his improvement trajectory is still on a steep incline.
Playing in his first tournament in 2018, he received national acclaim after winning the 2019 New York Primary Championship. His story of living in a homeless shelter with his family went viral and an outpouring of support followed. He started appearing on TV shows and giving interviews. Many have wondered if all of the attention would be overwhelming and have reflected on the story of Josh Waitzkin of the "Searching for Bobby Fischer" fame.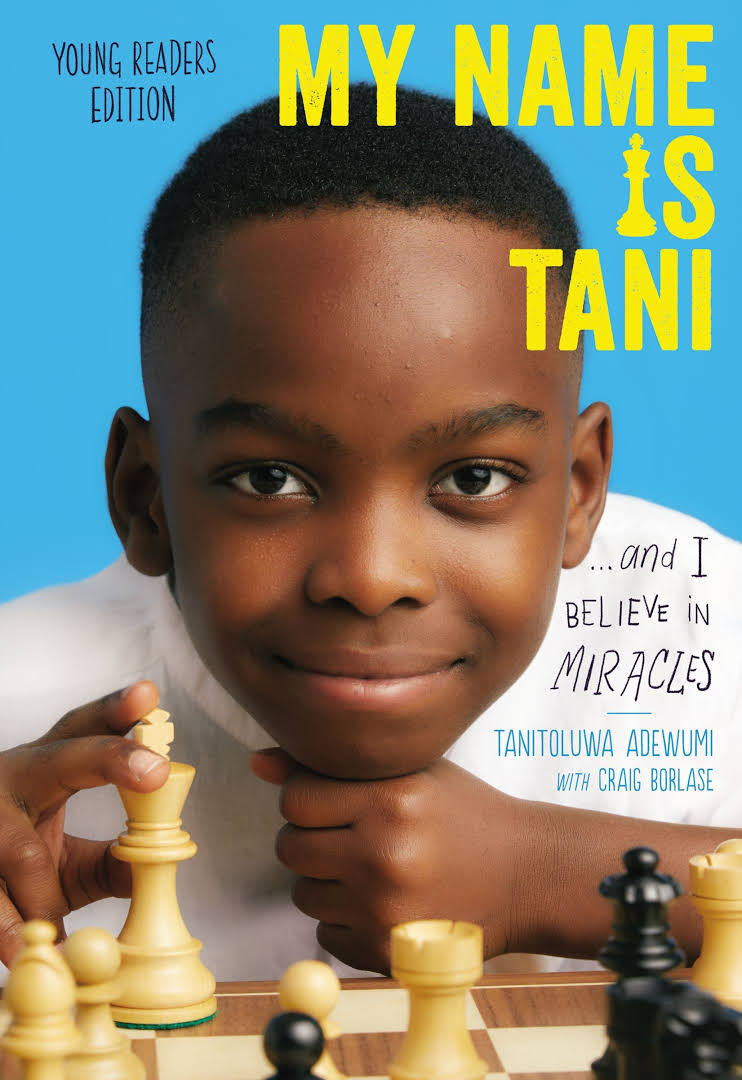 Waitkin became an International Master, but later stated that the pressure was more than he could handle and he found himself not enjoying the process. He successfully rechanneled his energy to martial arts. Of course, the New York community will have to ensure that lessons have been learned from Waitzkin. Besides the upcoming book release in April, Trevor Noah is set to produce a movie about the young Nigerian immigrant.
As he continues his march toward National Master, he will require a more measured approach to his training. New York, the nation's historic chess Mecca, seems to be the right place for him. He has the support of his coaches Angel Lopez and Shawn Martinez as well as The Chess Drum community. We salute you!
US Chess: http://www.uschess.org/msa/MbrDtlTnmtHst.php?16649696.1