Carlsen wins GCT India… country a shining host!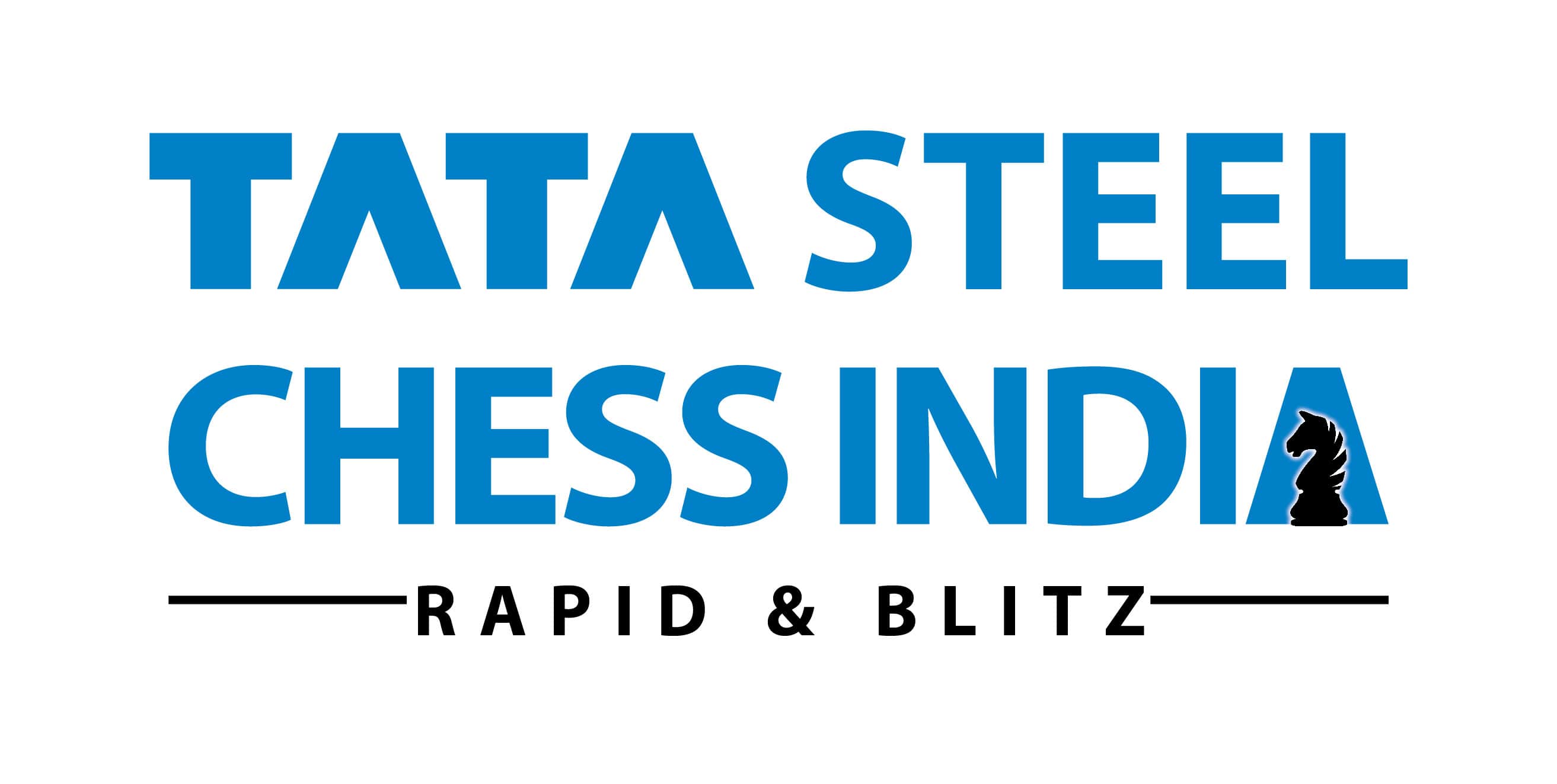 Most everyone can recount the history of chess having roots in India, but to see the country taking a prominent (even leading) role in chess expansion is refreshing. The Grand Chess Tour went to Kolkata, India for the first time in an effort to expand the tournament into new markets. Events in both Abidjan, Cote d'Ivioire and Zagreb, Croatia gave local fans an close look at the world's finest players.
We have a packed crowd today cheering our grandmasters on. The love for chess in Kolkata is quite apparent … #GrandChessTour #tschessindia pic.twitter.com/gfoWxxfmx5

— Tata Steel Chess India (@tschessindia) November 24, 2019
It is appropriate that India has hosted a Grand Chess Tour even given its rising status as a preeminent chess power. In fact, one can argue that India has the brightest future in all of chess. For the Indian chess, this was a bonanza and also featured three of their top three players. Viswanathan Anand was still vying for a spot in the Grand Final in London. Other Indian players in the field were Pentala Harikrishna and Vidit Gujrathi. Anand kept Indian fans on the edge of their seats and barely missed qualifying for the Final after missing 49…Rxg5! against the World Champion.
It would have been sweet winning in front of passionate Indian fans, beating the man who dethroned him and showing, nine days short of his 50th birthday, he is still a potent force. India is now on 65 GMs with an inertia of talent rising and certainly watching a living legend playing in their home country could provide inspiration that will last another 150 years.
For many years, The Chess Drum has been touting the growth of Asian chess. More specifically China and India are both chess superpowers supplanting traditional fixtures such as the Ukraine, Armenia and Azerbaijan. It is apparent that in India, a blossoming culture has taken hold. It has also spread to the entire Indian Diaspora.
The @tschessindia came to a successful conclusion with a colourful prize distribution ceremony at the National Library Auditorium in Kolkata.

? @amrutamokal #chess #chessbaseindia #kolkataGCT pic.twitter.com/ccLmRhGcsE

— ChessBase India (@ChessbaseIndia) November 26, 2019
Everyone knows the impact of Viswanathan Anand in Indian chess and we may remember Vijay Kumar who covered the champion for years. One of the unheralded advocates of Indian chess has to be ChessBase India founder Sagar Shah. Along with his wife Amruta Mokal, the two have given us an intricate look at the development of Indian talent and also exclusive interviews with Anand. The Indian event helped to solidify the notion that chess is in great hands in India.
Magnus Carlsen won the Indian event and tries to close out the year by winning the GCT Final. For the second year, the knock-out final has replaced the traditional 10-player London Classic. Carlsen will be joined by Ding Liren, Levon Aronian and Maxime Vachier-Lagrave.
So we move to London for the last GCT event. The four players will play a round-robin of two classical games, two rapid games, and four blitz games. Classical will have the scoring of win = 6 points, draw = 3 points and 0 points for a loss. In the rapid games, win = 4 points, draw gets 2 points, and 0 points for a loss. In the blitz games, 2 points will be awarded for a win, 1 point for a draw and 0 points for a loss.
Official Site (Tata Steel Rapid & Blitz): https://tatasteelchess.in/
Media: Videos, TWIC Games – Rapid, Blitz
Official Site (London Chess Final): https://www.londonchessclassic.com/