Tallahassee attempts to reignite chess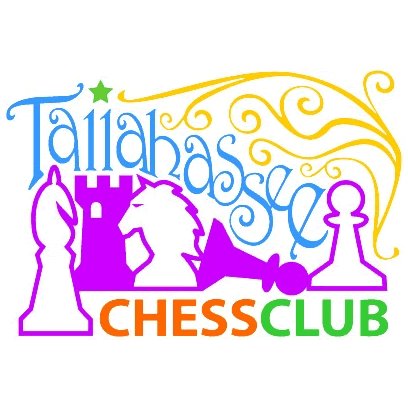 Tallahassee is a smallish college town of nearly 200,000 and doubles as a capitol of the odd-shaped state. With its "panhandle" the northern part of Florida is not well-known for its tourist attractions and struggle with its identity apart from being the home of the Florida State Seminoles (FSU) and Florida A&M Rattlers (FAMU). Another area in which the city struggles is in the chess arena.
Along with Pensacola, Panama City and Jacksonville, Tallahassee has traditionally made up most of the chess activity in north Florida. The traditional locales for chess activity have been Orlando, Gainesville, Tampa, Boca Raton and Miami. In fact, Leinier Dominguez who is living in Miami, has just switched his federation from Cuba to U.S.
Eric Larsen, a mainstay in Tallahassee chess, passed away in 2014. Photo by Daaim Shabazz.
Over the past few years Jacksonville has been ignited by a number of activities that included hosting the last two state championships. Tallahassee has recently seen the FAMU Chess Club resurface and there are the club activities across Gaines Street at FSU. However, there has not been much in the way of tournament activity. After the passing of a couple of key members and the moving of a few others, Tallahassee has been in a state of transition. Historically, an eclectic group of players would meet at bookstores, coffee shops, parks and restaurants. Recently, The Chess Drum ran a story on Walter Hand, a local player with cerebral palsy.
While there are still a spattering of strong players living in the area, no major tournaments have been planned, but chess players still meet occasionally at Black Dog Cafe on Saturdays. The Froemke Memorial has not been held since 2014 and Tallahassee Chess Club has been largely inactive. However, pockets of activity have sprouted around the city.
Players battle at the 2014 Froemke Memorial held at
516 North Adams Street, Tallahassee, FL 32301
2018 BBCC Chess Tournament
(Tallahassee School of Math & Science)
For the past few years, Banghao Chen and his son Benjamin Chen have sought to bring life to chess in the city by hosting chess activities for the children on Fridays. The two have operated Chen's B&B Chess Club and have hosted a number of local scholastic events.
On December 1st, they co-hosted a tournament in conjunction with the Tallahassee School of Math & Science (TSMS). Brandon McCovery, a history and political science teacher runs the TSMS Chess Club and invited his players to participate in event. The BBCC/TSMS tournament drew approximately 30 players with 10 players in the Open section.
Florida Chess Association President Kevin Pryor addresses the tournament.
Banghao Chen and son Benjamin working out the pairings.
Brandon McCovery directing the players in the Scholastic Section.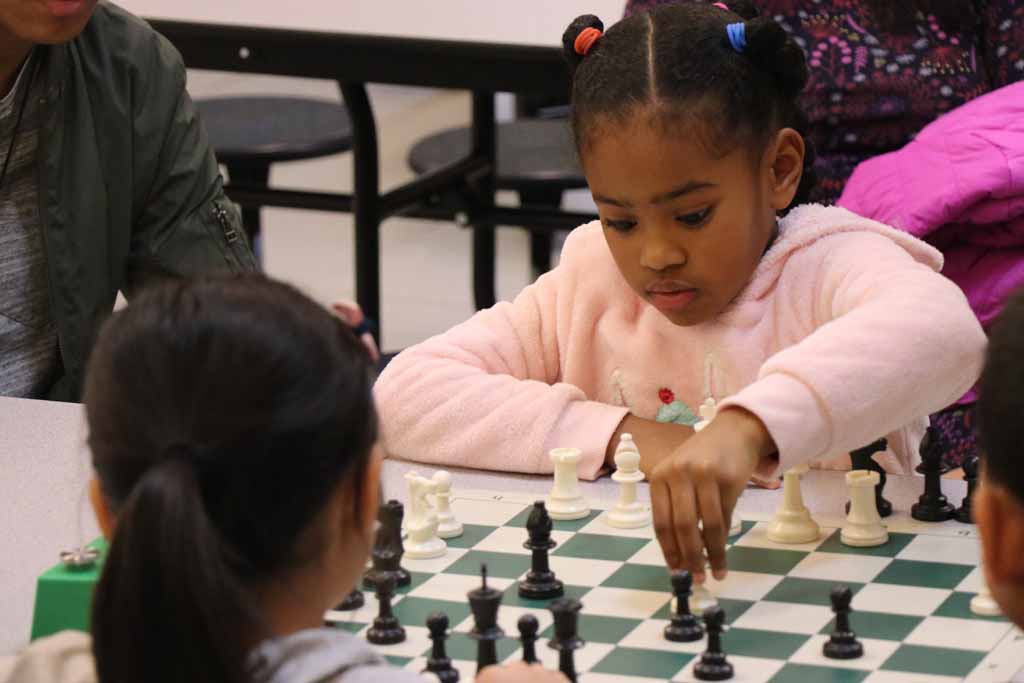 The look of determination!
I got you!
Teaching the points of chess etiquette.
Carlos Martin trying to find a winning formula.
Jaidyn Garcia ponders his next move.
Players with a theoretical discussion of the Guioco Piano!
Ten players in the Open Section battling
Florida Chess Association President Kevin Pryor made the two-hour drive from Jacksonville to support the event and made some opening comments. FCA Board Member Daaim Shabazz was also present and serves as an Associate Professor at FAMU. The Tallahassee Democrat also covered the story. There are plans for more activities in Tallahassee including a larger spring tournament. Stay tuned!
Tallahasee Democrat: https://www.tallahassee.com/