WCC match resumes… Titanic struggle ahead!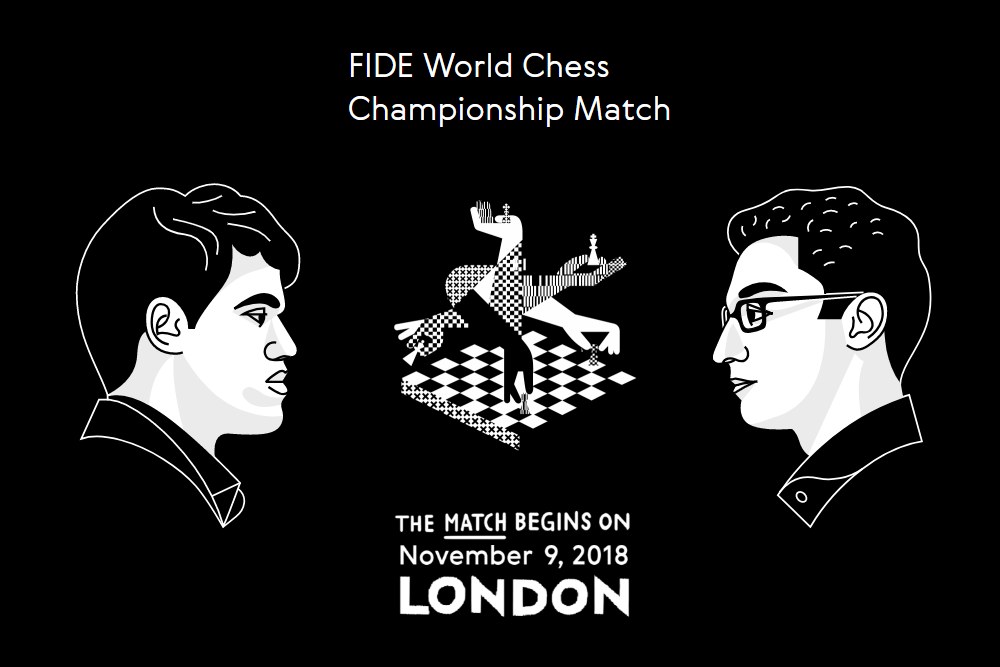 Play resumes today after a much-analyzed ending in game 6. The chess world was astounded by the complex ending and its intricacies were featured on multiple websites (See Danny King's on site analysis). The lesson from that game is that there is such a small margin for error that even in calm positions there may be poisonous traps lurking.
The second half of the match should be interesting… or not. If both sides get cautious to avoid losing, two things can happen. There will be a drawfest and we will go to tiebreaks, or someone will lose patience, try to press and stumble. This happened in game 8 of the Carlsen-Karjakin match when the Russian almost rope-a-doped himself to a championship.
Will we see a "rope-a-dope" in second half?
Unfortunately for Karjakin, he got too cautious after taking the lead, lost game 10 and was trounced in the tiebreaks. Carlsen realizes the pressure because he's been here before, but maybe Caruana's lack of experience means he is operating with a clear conscience. With the match knotted at 3-3, look for Carlsen to come out with some killer prep in Game 7!