2018 Women's World Chess Championship (Khanty-Mansiysk, Russia)

2018 Women's World Chess Championship
(Khanty-Mansiysk, Russia)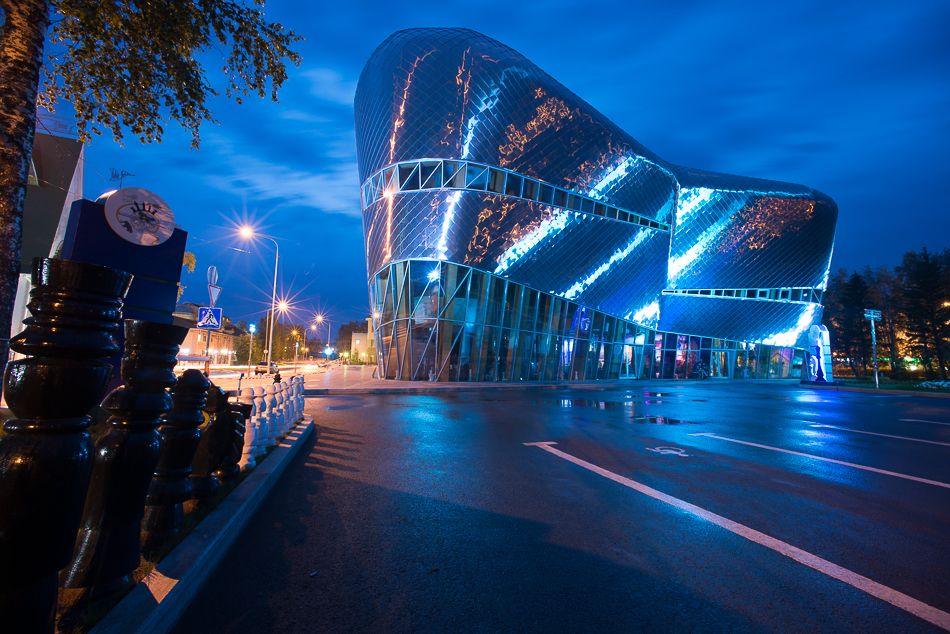 Ugra Chess Academy in Khanty-Mansiysk, Russia
Photo by ugra2018.fide.com
The Women's World Chess Championship has begun with 64 players from 28 countries! It started only a week prior to the World Chess Championship between Magnus Carlsen and Fabiano Caruana. One may ask why do these two important events overlap? It's a great question. Two things would happen, more chess for the fans or fans choosing which event they will follow. This will hopefully be the last time that this overlapping of events will occur.
New FIDE President Arkady Dvorkovich has proposed some changes in the world championship cycle including using the knockout as a qualifier for the Women's candidate tournament. This decision was supported by the FIDE Congress at the Olympiad and will apply to the 2019-2020 cycle.
This change could not be more welcome. Ju Wenjun (right) is the current Women's champion and top seed, but she has only held her title for six months. The current format means she has to defend her title immediately in a totally different format. For She will be joined by most of the top players in the women's field with the exception of Hou Yifan who is currently undertaking studies at Oxford.
Top players to contend with Ju for the crown are: Former world champions Alexandra Kosteniuk (2551, Russia), Mariya Muzychuk (2533, Ukraine), Tan Zhongyi (2527, China), Antoaneta Stefanova (2490, Bulgaria), and Anna Ushenina (2451, Ukraine) are taking part in the event as well. The tournament will also see such chess stars as Humpy Koneru (2557, India), Kateryna Lagno (2556, Russia), Anna Muzychuk (2555, Ukraine), Aleksandra Goryachkina (2536, Russia) and Valentina Gunina (2525, Russia).
For this tournament, "zero tolerance" will be in effect. As in the others, the first five rounds consists of two-game mini-matches (two classical and then two-game tiebreakers) and the final will be four game mini-match followed by two game tiebreakers. In the event of a tie after all the rounds, a final Armageddon game will be played to determine the winner.
SCHEDULE
1 November (Arrivals)
2 November (Arrivals / Players Meeting / Opening Ceremony)
3-5 November Round 1
6-8 November Round 2
9-11 November Round 3
12-14 November Round 4
15-17 November Round 5
18 November Free Day
19-23 November Round 6 and tiebreaks (final match)
23 November Closing Ceremony
24-25 November Departures
Official Site: https://ugra2018.fide.com/
Live: https://ugra2018.fide.com/live/
PGN Games (TWIC): https://theweekinchess.com/assets/files/pgn/wchwko18.pgn