Prior to traveling to Baku, Azerbaijan, Ian Wilkinson as the Jamaican national teams were received by the Honorable Olivia Grange. She was introduced to the Jamaican players and briefed on their success. Wilkinson, the President of the Jamaica Chess Federation since June 2003 and has been a pillar of leadership on the "land of "wood and water".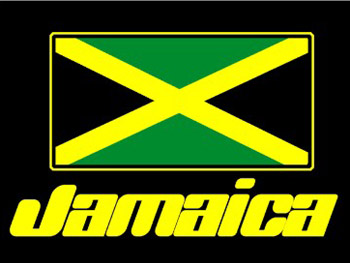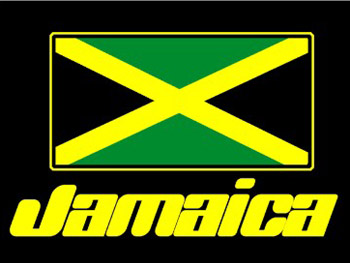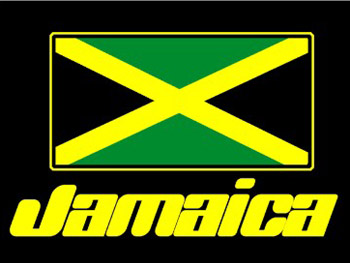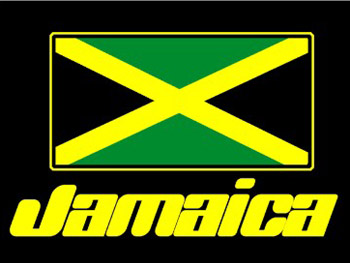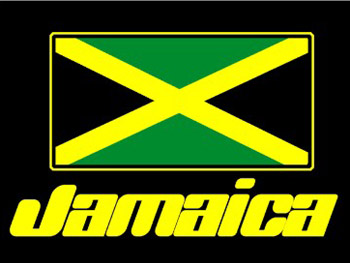 At the conclusion of the meeting, Grange presented Wilkinson with a check for $J1,250,000. The Federation had received JM $750,000 previously making the total contribution $J2,000,000 through the Sports Development Foundation (SDF). The government website stated,
The Jamaica Chess Federation has done extremely well under the leadership of President Ian Wilkinson. You have had your challenges with not having enough funds to do all that you want to do and that is why when you asked for help so that you could make it to the Olympics I did not hesitate. (full story)
Sports Minister, Honourable Oliva 'Babsy' Grange presents President of the Jamaica Chess Federation, Ian Wilkinson with a cheque during a Courtesy Call paid on the Minister at the Ministry of Culture, Gender, Entertainment and Sport on Thursday, August 25, 2016. The two were joined by members of the team that will represent Jamaica at the 2016 Chess Olympiad in Baku, Azerbaijan, September 1-14. Photo by Jamaica Information Service.
A FIDE member since the iconic year of 1972, Jamaica has had a history of participating in the Olympiad going all the way back to the 1978 when Buenos Aires hosted the festivities. In 1984 at the Thessaloniki Olympiad John Powell won a silver medal on board 4 with a score of 7/9. In 1990 at the Novi Sad Olympiad Christine Bennett brought the women firmly to the fore by scoring 6/7 to win a silver medal on board four.
Jamaicans for 1990 Chess Olympiad in Novi Sad, Yugoslavia.
In those days the Olympiad medals were determined by the more democratic win percentage instead of the performance rating (which is biased toward top teams). In other words, a player from a less powerful team can get a 10/11 score and not win a medal since a player from a more powerful team could have a 5/8 score against other top teams. Those from less powerful teams are practically eliminated from any individual board medals.
Today, Jamaica has continued the tradition in the legacy of founder Enos Grant and continues to be one of the most recognizable teams at any Olympiad with their congenial persona and bright-colored uniforms. Wilkinson's presidential tenure has one with ambitious plans, but what is more important is the profile he has given Jamaica within the FIDE arena. An accomplished lawyer with a successful law practice, the "Queen's Counsel" honoree, and President of Jamaica Bar Association, Wilkinson has sought a higher profile for the island of approximately three million.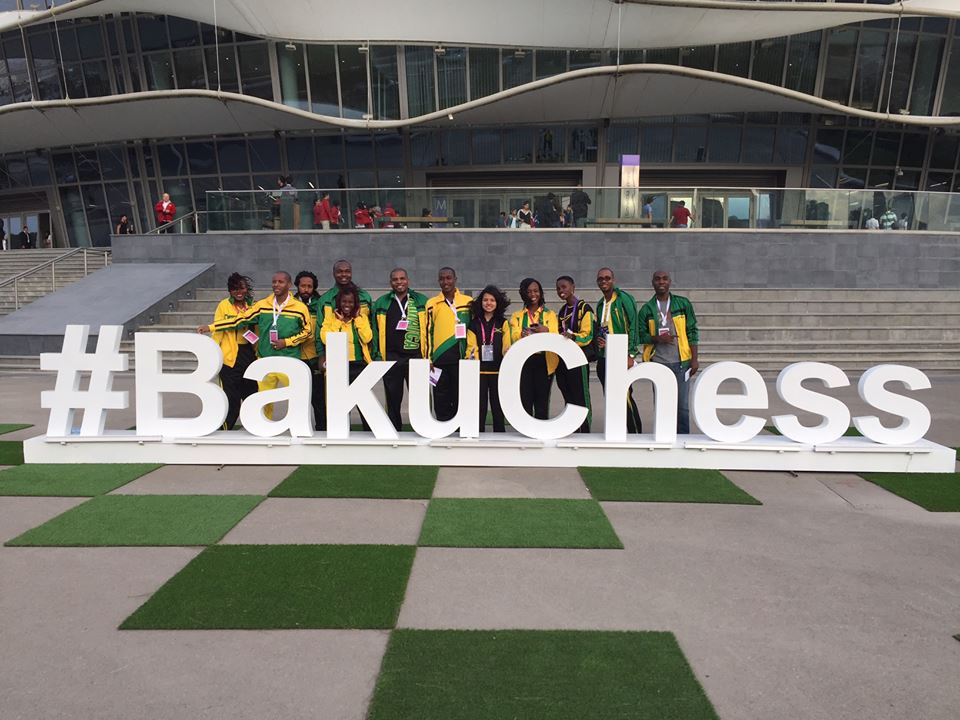 Jamaica teams in Baku, Azerbaijan! WIM Deborah Porter, CM Russel Porter, FM Ras Malaku Lorne, FM Damion Davy, WCM Melisha Smith, IM Jomo Pitterson, Sheryas Smith, CM Rachel Miller, WCM Ariel Barrett, WCM Annisha Smith, CM Brandon Wilson, FM Warren Elliott. Photos courtesy of Jamaican Chess Federation.
In Baku, the Jamaicans are quick to make an impression… and new friends! Most of all the Jamaicans are in Baku to make a stellar effort for the black, gold and green! Led by captains and former Olympians Jomo Pitterson and Russel Porter, each team is focused on winning the group prize and competing for norms. There are 185 members of FIDE and 166 have traveled to Baku to engage in competition and fellowship for the greatest game in history. Following are the results and in the comments is a synopsis of Jamaica's performances with insightful reports by Ian Wilkinson.
2016 Chess Olympiad Tournament

September 1st-14th, 2016 (Baku, Azerbaijan)


JAMAICA (Open Section)

Match Scores (+4-5=2 – 10 pts.)

#

Name

Flag

Rating

Result

Name

Flag

Rating

1
Argentina

2594
3½-½
Jamaica

2166
2
Jamaica

2166
3½-½
Oman

2022
3
Austria

2449
4-0
Jamaica

2166
4
Jamaica

2166
2½-1½
Nigeria

2321
5
Jamaica

2166
½-3½
Uruguay

2377
6
Scotland

2434
3-1
Jamaica

2166
7
Sudan

2191
2-2
Jamaica

2166
8
Jamaica

2166
1½-2½
Nepal

2055
9
Jamaica

2166
3-1
Mauritania

1982
10
Tunisia

2086
1-3
Jamaica

2166
11
Jamaica

2166
2-2
South Africa

2346

All Games from TWIC
(Open)
* * *
2016 Chess Olympiad Tournament

September 1st-14th, 2016 (Baku, Azerbaijan)


JAMAICA (Women Section)

Match Scores (+4-5=2 – 10 pts.)

#

Name

Flag

Rating

Result

Name

Flag

Rating

1
Bulgaria

2387
4-0
Jamaica

1882
2
Jamaica

2449
4-0
Barbados

1416
3
Mongolia

2332
3½-½
Jamaica

1882
4
Jamaica

1787
2-2
Taiwan

1332
5
Zambia

1787
1½-2½
Jamaica

1882
6
Jamaica

1882
0-4
Belgium

2003
7
Jamaica

1882
3-1
Malta

1685
8
South Africa

1810
3-1
Jamaica

1882
9
Jamaica

1882
1½-2½
Wales

1824
10
South Korea

1720
2-2
Jamaica

1882
11
Jamaica

1882
2½-1½
Trinidad & Tobago

1738

All Games from TWIC
(Women)