Dear chess community,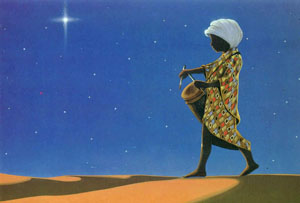 This year has been quite eventful thus far. The year began with the coronation of a new World Champion, the Tata Steel Classic and the ratcheting up of the FIDE Presidential campaign. In March there was the Candidates tournament to determine who Carlsen would face in November in his first defense. No one chose Viswanathan Anand as a favorite and many speculated he would retire. To show that Caissa Gods were at work, he won in convincing fashion! There will also be coverage for the World Championship in November.
As of June 1st, The Chess Drum has filed 101 news stories on a wide variety of events. The site continues to cover worldwide events and will be in Norway for the onsite coverage of the Chess Olympiad beginning in August. At this Olympiad will be a Presidential election with Garry Kasparov as the challenger against the incumbent Kirsan Ilyumzhinov. Don't forget about the $1,000,000 tournament being hosted by GM Maurice Ashley, an event that has ignited a vociferous debate on how to market chess.
You can always follow the latest news of The Chess Drum at the newsbriefs index at
https://www.thechessdrum.net/newsbriefs/newsbriefs.html
Get news you can't get anywhere else and help keep the drum beating!