Nakamura joins Florida Panther chess mission!
FOR IMMEDIATE RELEASE
Sunrise, FL – Mayor Mike Ryan is building an educational bridge from Brooklyn, NY to Sunrise, FL, one chess piece at a time. His opening move is to team the Florida Panthers owners with Grandmaster Hikaru Nakamura to create a chess event March 16 at the BB&T Center. The event begins at 1:00p.m. in the Chairman's Club.
Hikaru has the speed of a Panther. This American chess grandmaster is the top speed chess player in the world. The number one rated U.S. player in history, his overall ranking is No. 7 in the world and he is a three-time United States Chess Champion.
Hikaru Nakamura, known for his brash style of chess,
will be a logical choice for the NSCF ambassador.
Mayor Mike Ryan has proclaimed Sunrise Florida is "the best chess city in America" with a commitment to expand chess in Broward County schools and establishing a free city-run chess club every Saturday morning.
This gambit began back in December when Ryan invited Robert McLellan, exec producer of the award-winning documentary "Brooklyn Castle" to screen the film for the local community and introduced McLellan to the new owners of the Florida Panthers.
Vince Viola is originally from Brooklyn and in addition to being hockey fans, the Viola family are big chess fans. McLellan, the Communications and Development Director for National Scholastic Chess Foundation (NSCF), knew Hikaru is an avid hockey fan and proposed having a chess day that would raise awareness (and some money) for south Florida chess programs.
Travis Viola, Vice President for Hockey Operations and Special Projects, who grew up playing chess with his dad and in tournaments in New York, put all the wheels in motion for an event where local kids get to have a meet and greet with Hikaru and some of the Panthers and play chess prior to the game.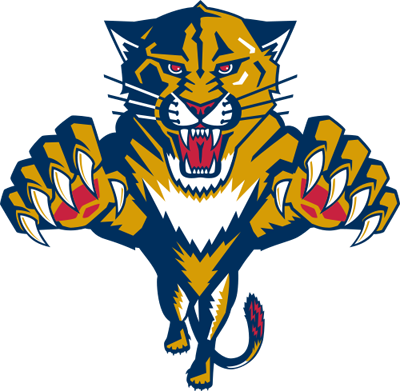 Then at 3:00pm Hikaru will drop the puck as the Panthers take on the Vancouver Canucks, a match-up expected to be just a little rougher than a typical chess game.
Area ice-chess fans can purchase tickets for $25 which includes the chess event and hockey game with $5 from each ticket sold going to support local programs by clicking: https://bitly.com/1jUXvbG "Be sure to use PROMO CODE: Panthers" or by contacting Eddie Lanza at lanzae@floridapanthers.com or 954-835-7235
CONTACT
Robert McLellan, National Scholastic Chess Foundation
(818) 469-2063 • evminc@att.net
# # #