Mellace wins '13 Jamaican Open



Andrew Mellace (right) receiving winner's trophy.
National Master Andrew Mellace won the 2013 Jamaica Open Chess Championship which was held at St. George's College on October 26-27. Mellace scored 5 points from 6 games (5/6), and suffered his only loss of the Open in the 3rd round to Alistair Walker. Horace Sinclair turned in a fine performance to capture 2nd with 4 points, while WFM Deborah Richards-Porter continued her good form to finish 3rd, also with 4 points, and Walker was 4th scoring 4 points.
In the Intermediate Section of The Open, Malik Gayle's 5 wins and 1 draw (5½/6) edged top-seed Leighton Barrett (5/6) with Michael Christie in 3rd with 5 points (5/6). Orion Isaacs turned in a perfect performance of 6 wins from as many games (6/6) to win the Amateur Section. Quentin Forrester finished 2nd with 5 points (5/6), and Rashawn White placed 3rd also with 5 points (5/6).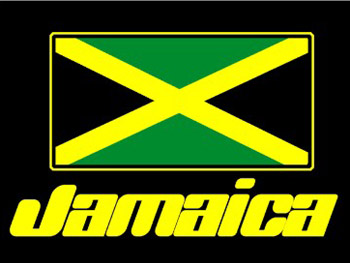 The next events on the JCF national chess championship qualifying calendar are the Fred Cameron Open on December 14 and 15 at St. George's College, and the John Powell Open in Mandeville in early 2014. The top 3 player from the Cameron Open, and the top 5 finishers from the Powell Open will qualify for the 2014 Jamaica National chess championship.
Already qualified for the 2014 nationals are, Damion Davy, the defending national champion, and from the recent Dr Harold Chan Open, Brandon Wilson, CM Russel Porter, and WCM Deborah Richards-Porter.
The 2014 Jamaica Chess Championship will be an 11 rounds round-robin event, and the top 5 players will represent Jamaica at the 2014 World Chess Olympiad in Tromso, Norway, from August 1-14.
~ Bertram Scott