Notes on 2013 World Candidates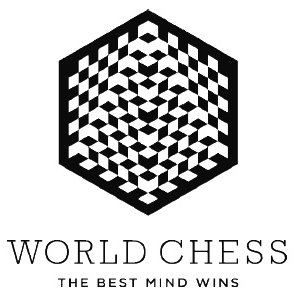 There is a buzz circulating throughout the chess world concerning the World Chess Championship Candidates tournament that will take place in about a week's time in London. The highly anticipated event will produce the qualifier who will then face World Champion Viswanathan Anand in November 2013. Most of the top players will be on hand to compete for a shot at the championship.
Many are choosing Magnus Carlsen as the favorite, but the field is competitive. The current cycle is a bit different from the women's in that a candidate's tournament is required to meet the champion.
In the women's field the world champion has to defend her title in a knockout format which has been meet with fierce controversy. Past World Champion Hou Yifan of China was eliminated in the knockout format (by Monica Socko) and the title is now held by Anna Ushenina who is ranked #24 among women. Hopefully, the women's field will make adjustments and abandon this format as was done after knockout was used 1998-2004 during the FIDE split.
ChessBase, the world's premier company for chess software, has compiled a very interesting account of each players with their competitive record against the rest of the field including overall record, color distribution and opening choices. You can click on the names below.
The London Chess Class set a high standard for chess coverage and expect more of the same for such an elite event. FIDE and AGON are hosting the event and the prize fund is set €510,000 (approximately US$663,102.00).
Complete Pairings (WorldChess.com)