HHCF's Bishop Chronicles… off the hook!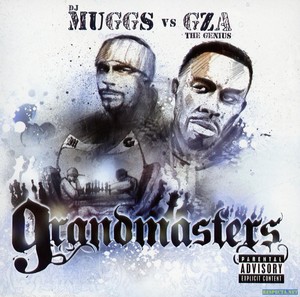 Adisa Banjoko's Hip Hop Chess Federation has released four editions of the "Bishop Chronicles" podcasts. These segment feature personalities in the area of hip-hop, martial arts and chess. Some of the guests have been luminaries such as Shawn Fanning (creator of Napster), GZA (Wu Tang Clan), Jordan Richter (legendary skateboarder), David Frazee (Silicon Valley) and Diamond Shakoor. Following are a list of segments having been featured:
Episode 1: Shawn Fanning, Dr. Pete Goldman
Episode 2: GZA, David Frazee, World Chess Hall of Fame
Episode 3: Tupac Shakur Legacy, Jordan Richter
Episode 4: Tajai, Scott Budman, Diamond Shakoor
Adisa Banjoko at the World Chess Hall of Fame in St. Louis, Missouri.
Photo courtesy of Hip Hop Chess Federation.
The segments are free-flowing, conversational and thought-provoking accented by Adisa's colorful banter. His passion of hip-hop shines through and his idea of using it for life strategies takes on a more vivid meaning!
Check out Bishop Chronicles at… https://bishopchronicles.com/podcast!