Stewart's "Matrix Lawsuit" uncovered
For the past decade Sophia Stewart has been embroiled in a dispute with the Wachowski Brothers (Larry and Andy) over copyright to the blockbuster trilogies of "The Matrix" and "Terminator". It is strange that this case did not get wide publicity in the mainstream news, but the online sites were blazing with lively debates.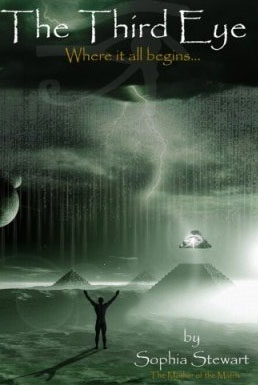 The suit claimed that the Wachowski Brothers received Stewart's manuscript in response to an ad requesting sci-fi stories. When the ground-breaking "Matrix" was released Stewart noted striking similarities in the storyline and sought legal advice. This notion was also noted by investigative sources.
She filed her first papers in 1999 and after winning a motion to continue the case in 2004, Judge Margaret Morro of the Central District Court of California dismissed the suit in 2005 citing a failure to show any similarities between her work "The Third Eye" and the two film trilogies. Stewart claims that she was giving poor counsel and plans to reignite the issue.
The cases were covered by The Chess Drum in February 2005. Taking a gander at the online news sites, none of the large news houses have bothered to cover the story and there is a fierce debate as to whether she has won the case or whether it was thrown out. While many sites have claimed a win for Stewart, it is unclear why this claim has resurfaced as late as November 2009.
It was reported on Snopes (an urban legends site) that the reports are false. By all accounts, it appears that the information is outdated and that there is little truth to the story. On Sophia Stewart's Facebook page, there is little mention of the lawsuit and there appears to be no truth in the notion that she won a settlement.