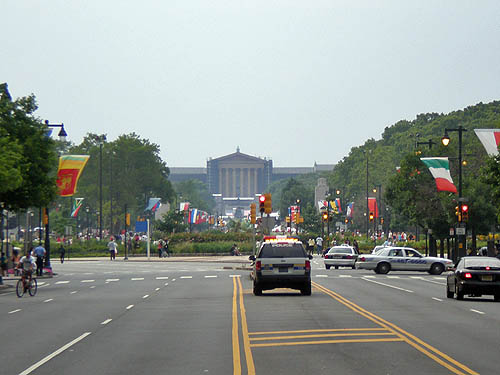 One sure sign that summer is in full swing is when the World Open is near. However, there is also the Philadelphia International, a relatively new tournament that has attracted attention the last few years since its inception. This tournament allows players to play in two strong tournaments back-to-back. The one drawback has to be the entry fees which are high for untitled players. Nevertheless, these two tournaments offer two of the few opportunities for earning norms in the U.S.
Bill Goichberg has been running the World Open for the past 37 years and it can be considered the marquee tournament in the U.S. It always proves to be exciting and there is usually a break-out performance by an unheralded player. Perhaps the best part of the tournament is the gathering of the stars from around the world which usually includes a strong Indian contingent. Last year Parimarjan Negi tied for 1st with Evgeny Najer, but lost the tiebreak. Which stars will grace the hall this year?
Be there!
Philadelphia International: https://www.chesstour.com/pi09.htm
World Open: https://www.chesstour.com/wo09.htm
5 Responses to "All Roads to Philly!"
Leave a Reply!