Men's Superiority in Chess Explained?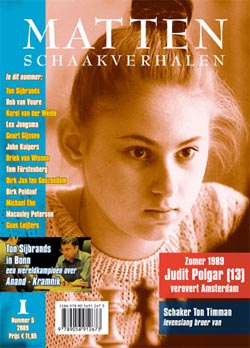 There is an article in the Scientific American titled, "Men's Superiority in Chess Explained." While the title of this post bears a question mark, the article's title did not. The article claims to explain the rationale of why men dominate chess. They basically say that since there are more men playing then they have a larger talent pool and thus are stronger players. However, this seems to be faulty reasoning.
An abundance of men wouldn't stop women from becoming strong players if it is merely a matter of statistics. If a female is focused and driven, she can certainly can become an elite player regardless of the numbers. The Polgar sisters are example of that… three females in one family! I believe the disparities that exist in chess have more to do with social psychology than any other factor.
I personally don't believe it is an the issue of intellect since chess mastery and raw intelligence are not as heavily related as we think. However, men and women have different psychological make-ups. This is due to everything from environmental social conditioning to the respective hormonal constitutions. It appears that men have a different motivation and proclivity when it comes to activities involving combat and war.
In general, men tend to take combat games and sporting activities more seriously than women. There is an intense motivation to prove one's strength and this lasts well into a man's old age. Is this primordial instinct? Perhaps. Maybe women are smarter because they may find more purposeful things to do than to spend hours and hours on chess or chess-related activities. 🙂
Source: Scientific American